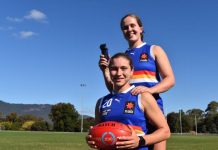 Eastern Ranges Under 19 Girls co-captain El Chaston is pledging to shave her hair as part of the World's Greatest Shave to help Aussie...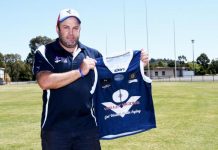 The Valley is once again going to get Vicious to raise awareness and funds to find a cure for Rett Syndrome. On Saturday 27 February...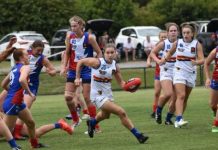 The Eastern Ranges returned to NAB League action with a thumping 114 point win over the Gippsland Power at Kilsyth Recreation Reserve. The Ranges' Under...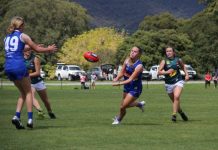 Former Eastern Ranges player Tarni Brown made her AFLW debut for Collingwood on Thursday 28 January. The 18 year old collected nine disposals and laid...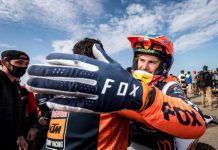 When Daniel Sanders gets out of hotel quarantine, the first thing he wants to do is bite into a homegrown apple pulled straight from...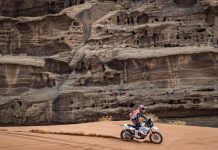 Upper Yarra motorcross champion Daniel Sanders has crossed the final finish line at the 2021 Dakar Rally after a long 12-days of racing. Sanders comes...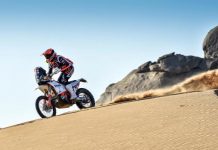 Upper Yarra motorcross champion Daniel Sanders has maintained his Top 10 position after completing Stage Nine of the Dakar Rally. Sanders is currently racing...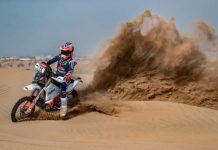 When the time came for Daniel Sanders to pick his subjects at the end of Year 10, he told his teachers at Upper Yarra...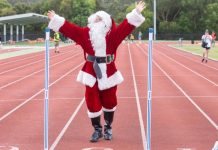 Santa Claus joined in on the action at Morrison Reserve on Saturday morning, surprising Yarra Ranges Little Aths with his athletic ability. The club held...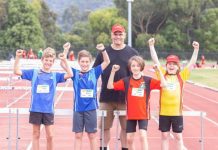 Yarra Ranges Athletics welcomed Australian athletics legend Kyle Vander Kuyp to their Morrison Reserve track on Saturday 5 December. As part of the Coles...
Following an uncertain start to this year's bowls season, the Warburton Bowls Club is set to commence play on 28 November. The club is working...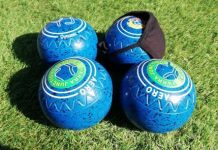 Yarra Junction Bowling Club bowlers were delighted to get back on the green on 22 October. Ten enthusiastic members - the maximum number allowed -...