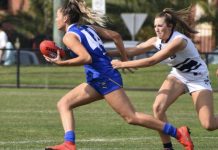 Melbourne looks set to draft Eastern Ranges player Georgia Campbell at the 2021 AFLW Draft after the dual-club father-daughter prospect nominated the Demons as...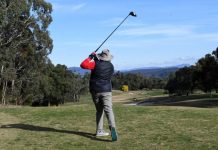 From the RACV Healesville's 8th tee block, it's all downhill into a valley that shelters our destination today. To the left, a cart path...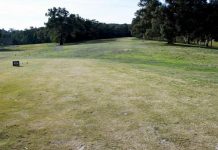 The RACV Healesville Golf Course presents some confronting challenges for golfers, particularly around the greens; so it's well worth a moment to take in...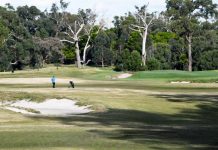 From Ryan's Road the 6th fairway invites you to hit southwards between the tree lines to the left and right, over a bunker to...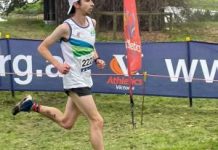 A foggy start to the latest round of cross country for Yarra Ranges Athletics athletes as they took on the challenges presented at Margaret...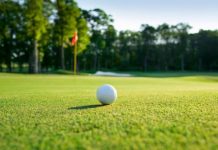 Warburton Golf Club Bag-day was our qualifier this month on Wednesday 7 July. For this popular event, the winner was none other than our...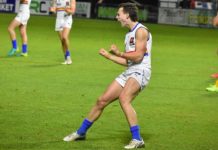 The Eastern Ranges Under 19 Boys put their season back on track with a thrilling two point win over the Dandenong Stingrays on Saturday...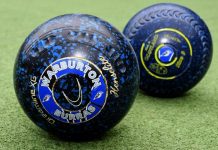 The long summer days normally associated with lawn bowls are a distant memory but the game continues to be played in the Upper Yarra...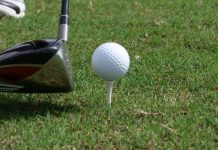 For golfers playing the RACV's Par 4 5th, there's two giant gums you need to be aware of. They are the fairway guardians, one...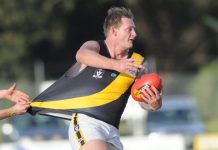 Olinda Ferny Creek continue to surprise and excite in the AFL Outer East's top-flight. The Bloods enjoyed a ruthless victory on Saturday, brushing aside Wandin...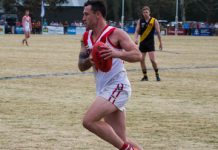 Olinda footballer Mitch Bonuda notched up his 300th senior game in unique circumstances on Sunday 20 June. Bonuda said the 300th game came as a...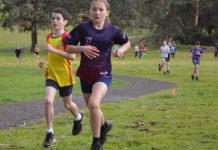 Yarra Ranges Athletics returned to their favorite course at Lillydale Lake on the weekend. Some fantastic clearing work by council staff meant the normal...