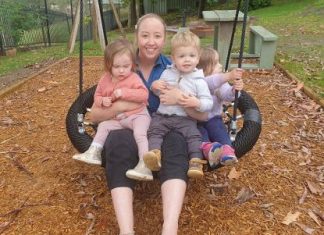 A new playground at Cire's Mount Evelyn Children's Service is part of an exciting Cire hat trick underway to maximise creative early years learning...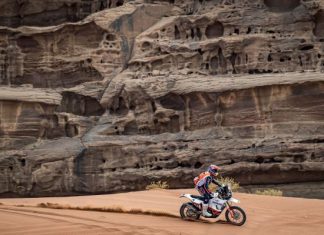 Upper Yarra motorcross champion Daniel Sanders has crossed the final finish line at the 2021 Dakar Rally after a long 15-days of racing. Sanders comes...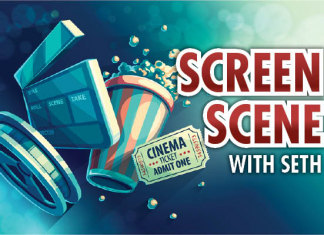 THE TEN BEST FILMS OF 2020 One interesting side-effect of the Covid lockdown was the mainstream elevation of the B-movie. Low-to-medium-budget genre movies can afford to...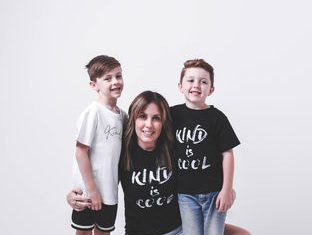 Yarra Glen resident Amber Wilkinson has been selected as a finalist for the 2019 AusMumpreneur Awards in the fashion business category. Mrs Wilkinson is the...