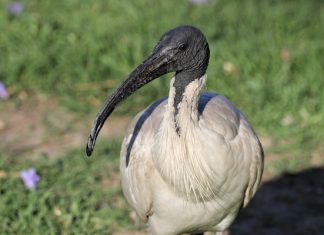 At Queen's Park there stands a mystical tree which draws to it all manner of Ibis. The tree has a strange power over these birds...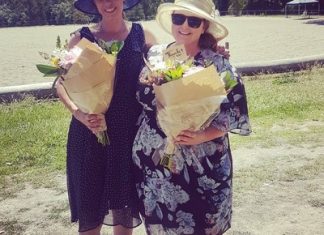 The Yarra Valley Horse Show took place on 8 December under clear skies at Wesburn Park. Numerous riders throughout the region were out in force,...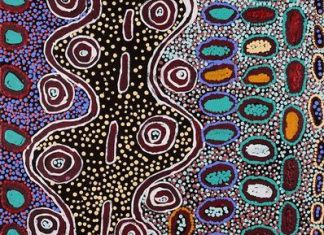 Hearth Galleries unveiled its newest exhibition on Wednesday 4 December titled, 'Water and Earth Are All One Thing'. The exhibition is an exploration of water,...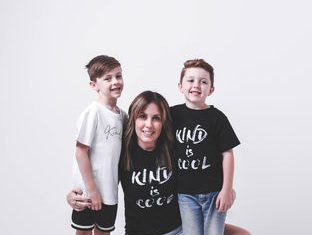 Yarra Glen resident Amber Wilkinson has been selected as a finalist for the 2019 AusMumpreneur Awards in the fashion business category. Mrs Wilkinson is the...