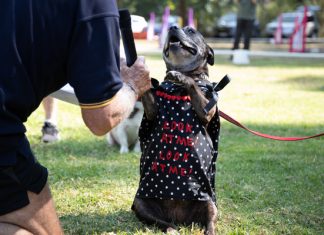 The Healesville Rotary Club 'Dogs Day Out' was again a big hit for the local canine population on Sunday 18 March and despite the...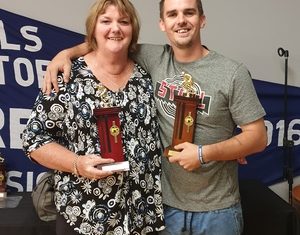 The Warburton BC Presentation Night was held recently with the following awards presented. Men's Club Champion: Jason Van Der Zweep. Ladies' Club Champion: Rayna...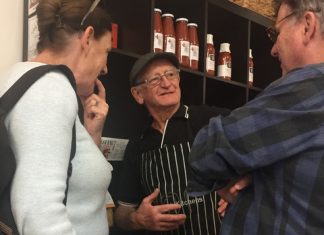 Major community project, 'Hello, Healesville' is still looking for local residents to share their story. Leading Australian playwright Hannie Rayson has moved to Healesville with...