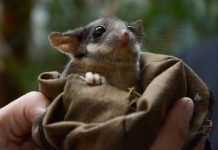 The Federal Court has found that VicForests has failed, and is unlikely in the future, to comply with national environmental laws designed to protect...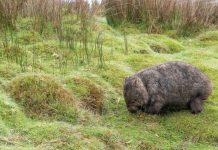 A wombat was euthanised after being found injured in a homemade trap near Killara Road, Gruyere on 16 May. An investigation into the cruel and...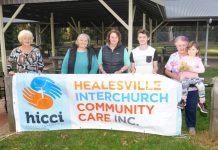 Healesville Inter-church Community Care Inc (HICCI) has putting the call out for those who are doing it tough during the coronavirus pandemic. "During the Covid-19...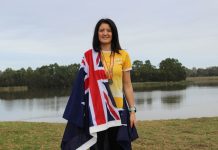 Lilydale's Bridge Builders Youth Organisation features many volunteers who help adolescents aged 12-25, who find themselves disadvantaged, distressed or in need of assistance. Beck Mitchell...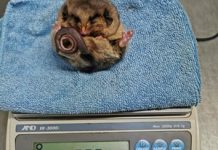 Healesville Sanctuary's tiny Mountain Pygmy Possums are settling down this week for the most epic nap in Australia: a winter hibernation that sees the...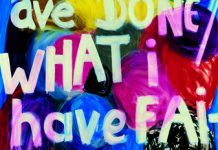 As the doors of the TarraWarra Museum of Art remain shut due to the Covid-19 pandemic, the museum has decided to bring their next...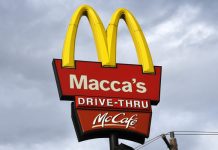 Healesville may become the site for a new McDonald's franchise, joining a retail development that could soon feature a hotel, petrol station and other...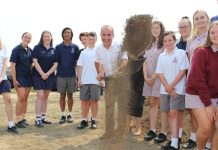 Students and families in Lilydale and the Upper Yarra region will soon have upgraded facilities to learn in thanks to an additional investment of...
Eildon MP Cindy McLeish announced the successful local sports clubs who secured funding as part of the latest round of VicHealth Active Club Grants. Ms...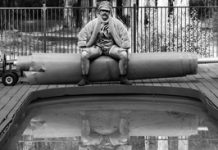 Yarra Valley photographer Suzanne Phoenix has documented the impact of the coronavirus pandemic restrictions for people in the Upper Yarra with a series of...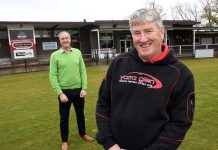 Sport may have ground to a halt because of Covid-19, but that hasn't stopped some clubs in Yarra Glen from scoring goals - sustainability...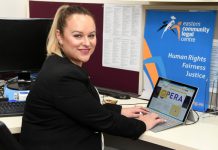 A much-needed funding boost to frontline legal services is expected to be felt locally amid the Covid-19 crisis. Earlier this month, both the Federal and...