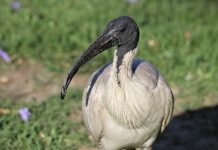 At Queen's Park there stands a mystical tree which draws to it all manner of Ibis. The tree has a strange power over these birds...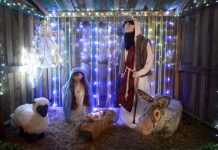 Healesville's Monda Lodge is celebrating Christmas by creating a nativity scene for residents to enjoy. The inspiration for the nativity scene came on Christmas Eve...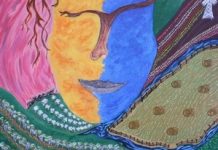 Local Yarra Ranges community member, Sharyne Doensen has taken out the Not the Archies Audience Choice Award for 2019. Over 2000 votes for 97 different...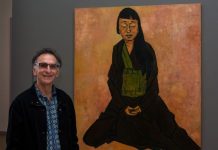 Over 55,000 people came to the Yarra Valley and through the TarraWarra Museum of Art gallery doors to witness the Archibald Prize exhibition, making...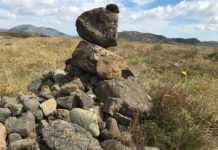 Some are small, barely more than flat pebbles, stacked atop one another. Others are small boulders that have been torn up and stacked to...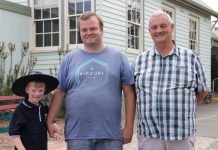 Yering Primary School celebrated its 150th anniversary with an open day on Sunday 8 December. The school celebrated with old style games, held tours for...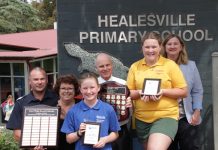 Healesville Primary School students Rebecca Johanson and Isabelle Watson will have their high school tuition fees slashed thanks to winning the annual Tricia O'Reilly...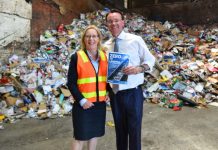 The state opposition has pledged a Zero to Landfill policy that aims to transform waste management in Victoria to create energy from household waste. Eildon...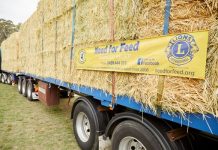 Pakenham Lions Club's Need for Feed initiative is helping drought affected farmers get back on their feet and now one Yarra Valley farmer is...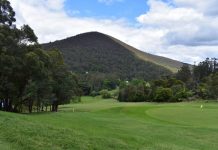 Warburton Golf Club hosts the best 18th hole on mainland Australia, well that's how the locals like to put it. The golf club's 18th hole...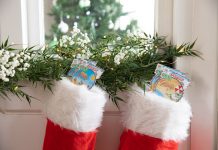 One Lilydale shopper has kicked off the festive season in style after scoring a $25,000 top prize on a $2 Seas'n Greetings Instant Scratch-Its...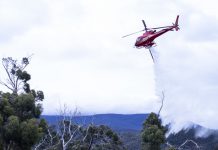 CFA firefighters switched to airplane mode for an all-day aerial firefighting training exercise at Lilydale Airport on Sunday 1 December. Firefighters from Districts 8, 13...