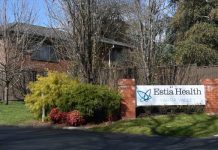 Estia Health Yarra Valley has now successfully tested all residents and staff for Covid-19, with no further positive cases returned. On 3 August the Yarra...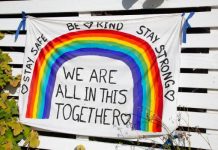 Yarra Ranges community members are being asked to share photos, videos and reflections on the Covid-19 pandemic as part of Still Life. Still Life builds...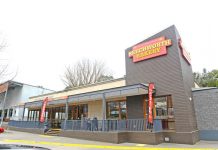 Numerous Yarra Ranges' businesses are facing a 'challenge for survival' over the next six weeks, as Victoria adapts to Stage 4 restrictions. Dramatic changes to...
Every VCE student will be individually assessed for any adverse impacts of coronavirus to be reflected in ATAR rankings in a bid to ensure...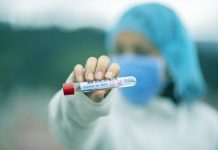 The Department of Health and Human Services have reported 136 active coronavirus cases in the Yarra Ranges on Monday 10 August, with an increase...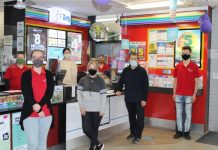 A Yarra Junction man is looking forward to buying a new set of wheels after scoring a division one prize worth over $1 million...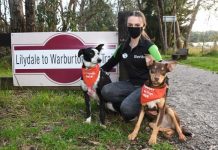 Wandin resident Sheridyn Witney and her dogs Indy and Lexi are taking part in Pawgust to raise important funds for Guide Dogs Australia. During the...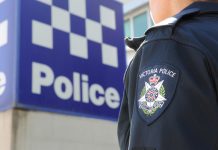 A Mooroolbark man and a Chirnside Park man have been arrested as the organisers of an anti-mask rally planned for Melbourne's CBD this weekend. Police...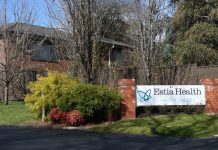 A staff member from an aged care home in Yarra Junction has tested positive to Covid-19. Estia Health Yarra Valley confirmed an employee from its...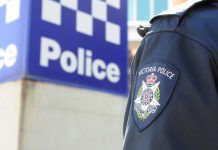 Lilydale Police are investigating an aggravated carjacking incident in Lilydale where a rideshare driver was threatened at knifepoint. The rideshare driver was looking for business...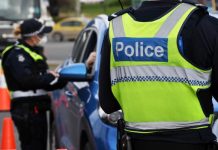 A 41-year-old Chum Creek woman was arrested at the Coldstream Covid-19 vehicle checkpoint on 4 August. Police said the woman failed to complete an oral...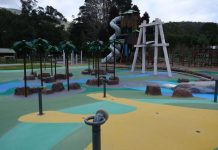 A water play park with a playground and spaces for all community members will be opening later this year, when Covid-19 restrictions ease, thanks...