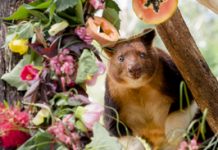 Healesville Sanctuary's animals are joining in the festive season, enjoying some Christmas treats of their own. Christmas came early for big and small with the...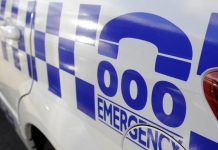 Flag pole down An unregistered silver Holden Commodore was seen drifting through the Wesburn-Millgrove CFA car park before colliding with the brigade's flag pole. The...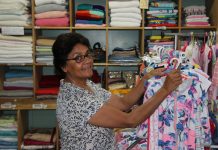 The links between Warburton and the Seventh Day Adventist Church are well recorded and one of those links, The Adcare Community Op Shop, is...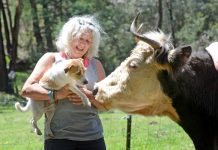 Children from all walks of life, some having experienced trauma or facing challenges are finding their lives have been turned around thanks to a...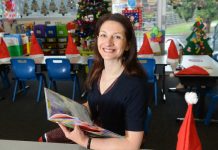 The community could soon have its say on plans for an autism school in Coldstream. Yarra Ranges Councillors will consider a proposal from Lyrebird College...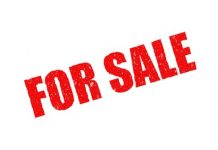 A 'Mandarin tourism project' is proposed for a disused Healesville lot. Barry Plant Healesville is selling 11 Maroondah Highway, listing the 101 acre site for...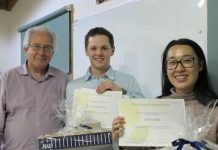 Leadership in the renewable energy debate is hard to find, except in Healesville where a committed group continue on the path towards a net-zero...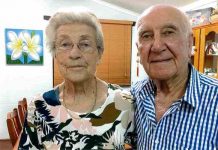 Irene and Ron Morris celebrated their 60th wedding anniversary on 6 December. The Wandin North couple celebrated the diamond milestone with friends and family at...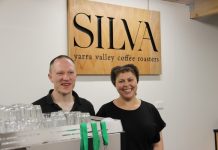 An integral part of the Yarra Valley experience is tastings, be they wine, cheese, chocolate, fruits and even ice-cream. With coffee it is more...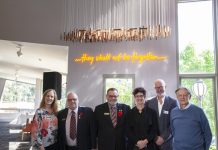 Artwork to remember local World War I soldiers and The Memo's layered history is now on display. Yarra Ranges Council, Healesville and District Historical Society...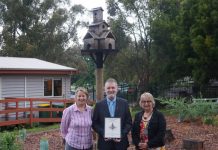 The heart of the Yarra Valley seems like a great place to nurture the Edible Forest Garden which has been established at the Yarra...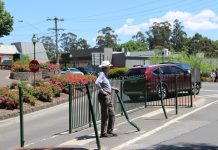 A petition had been made to Yarra Ranges Council highlighting the dangers of Maroondah Highway and Badger Creek Road intersection. The petition which obtained 132...