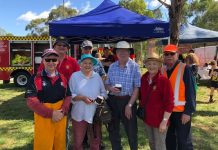 The Rotary Club of Lilydale has been busy raising funds in support of the bushfire appeal. The club's fundraising efforts across several weeks culminating in...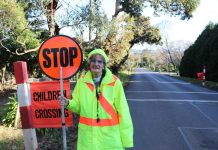 School Crossing's Victoria is pairing with council in the search for the School Crossing Supervisor of the Year for 2019/2020. Supporting this program will help...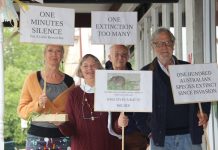 A small group of Yarra Valley residents came together to commemorate the one year anniversary of the official extinction of the Bramble Cay Melomys...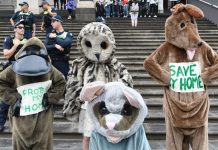 Yarra Valley residents gathered at the steps of state parliament to protest about the impact of ongoing and proposed logging of forests surrounding Warburton...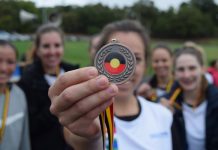 Closing the health gap between indigenous and non-indigenous Australians is a key priority for Eastern Health, whose annual family sports day will return to...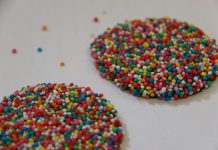 Yarra Valley Chocolaterie has become embroiled in a trademark dispute with Nestle over an iconic Australian lolly. The family owned business has been told to...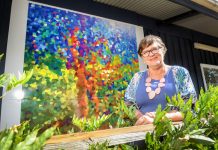 In 2017, Yarra Ranges Enterprise Centre was saved from demise and is now thriving once again in supporting the small businesses of the Yarra...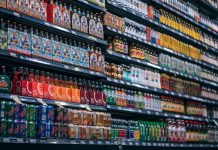 The state opposition has pledged a cash for containers scheme that will allow Victorians to cash-in by depositing their used containers. A container deposit scheme...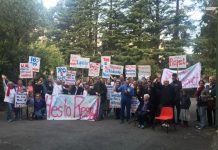 The first community gathering for Yes to Respect will be happening on Tuesday 25th February, starting at 6.30pm at Warburton Golf Club. Event organiser...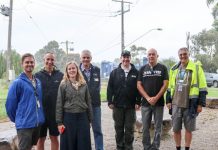 Yarra Valley residents are now able to walk, run and cycle between Lilydale and Yering, with Stage 1A of the Yarra Valley Trail officially...
Numerous thefts on one night Chirnside's hair and beauty store Lonique and the Lilydale Bowls Club were broken into on the morning of 31 January...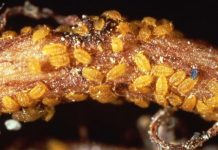 Agriculture Victoria has confirmed new phylloxera detections in the Yarra Valley, including near Yarra Junction. Detections came both inside the current Maroondah Phylloxera Infested Zone...