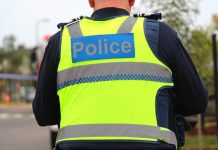 Lock your car Yarra Glen Police wishes to remind residents to lock their vehicles and to remove or conceal any important items after a spate...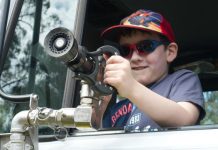 Yarra Ranges community members celebrated the 50th anniversary of the Wandin Silvan Field Days on Friday 11 and Saturday 12 October 2019. The event featured...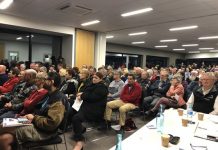 Marysville and Healesville community members gathered for a public meeting on Thursday 10 October regarding safety issues with the Black Spur as well as...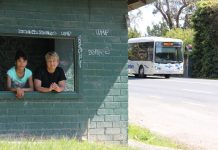 Most people are fortunate enough to say they've never been in a car accident. Some might say they've been in one accident throughout their lifetime,...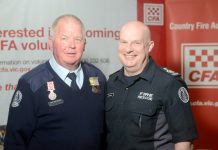 Warburton resident Tony Van Meurs was presented with a service medal and awarded a lifetime membership with the CFA District 13 Headquarters Brigade to...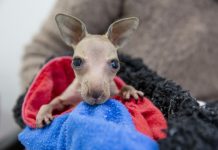 The days are getting longer, the sun is shining brighter, and new babies are springing up all over Victoria. Unfortunately, for the team at Healesville...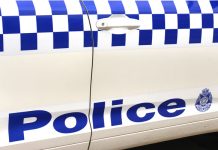 A man is in hospital under police guard following a siege in Seville on Tuesday afternoon. Officers were called to a residence on Candy Close...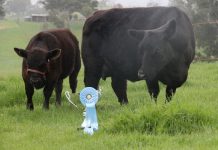 Tarrawarra resident Jacqui Feagan has taken out a multitude of cattle breeding awards at this year's Royal Melbourne Show. Ms Feagan of Tarrawarra Lowlines took...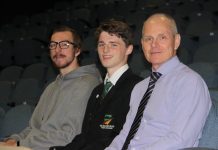 Healesville High School is hosting a movie fundraiser night to raise money for Cam's Cause. School captain and organiser of the event Alex Gommers said,...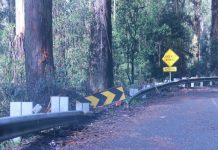 The Maroondah Highway is closed between Healesville and Narbethong, through the 'Black Spur' until 7pm on Tuesday 9 October for emergency tree works. Signed detours...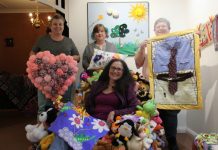 Seville Community House is currently hosting their 5th annual Fiddle Rug Exhibition at Mont De Lancey. From 5 October to 20 October, locals are welcome...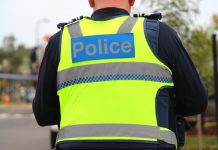 Pit stop arrest Two women have been arrested after allegedly stealing a car from Yarra Glen in the early hours of Monday 7 October. Police were...