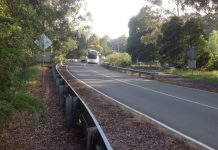 Children in Reefton have to dodge logging trucks and cars after the McMahons creek pedestrian bridge was removed in July 2017. The ageing bridge...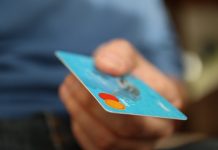 Police are warning retailers to be alert to a fraud scam in the eastern suburbs. Yarra Ranges police said a group of young people were...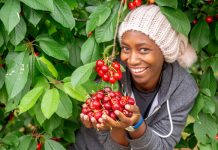 Nothing says 'Christmas in the Yarra Valley' quite like cherries. The plump red fruit on bright green stems will be found on fruit platters and...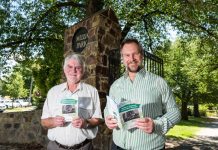 The Yarra Ranges Heritage Network has produced a Guide to Heritage in the Yarra Ranges for the community and visitors. Warburton's historic Signs Publishing printed...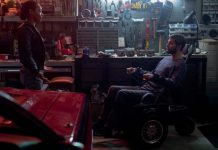 This past year featured some further triumphs in the superhero genre, a resurgence of Gothic horror, a few outstanding character dramas, some knock-out action...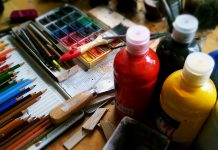 The Yarra Glen Art Show is a biennial exhibition that showcases the rich diversity of artistic practices across the region. Artworks include painting,...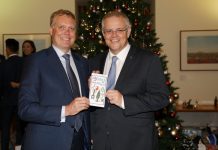 Two young Healesville residents have put their artistic skills to good use by designing Casey MP Tony Smith's 2018 Christmas Card. Liam and Grace Bowness,...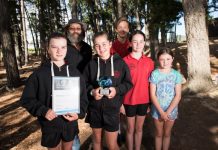 Dixons Creek Primary received a national award for its Wurundjeri-led fire program. The school took home the Resilient Australia National School Award for the Firestick...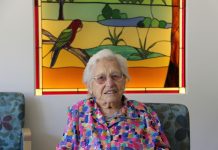 In 1904 'Peter Pan' premiered in London, daily radio weather forecasts started and Esma Donnell was born. She has kept up with Peter Pan,...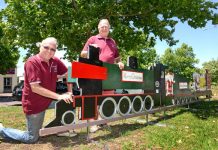 Back in 2014, talk in the Yarra Glen Men's Shed turned to what they could do after Yarra Ranges council stopped putting up the...
After 30 years teaching at Seville Primary School, Heather Glenn had hoped for a quiet, no-fuss glide into retirement. Judging by the crowd at...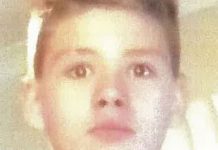 Police are appealing for public help to find missing Seville teenager Patrick White. The 14-year-old was last seen at his home on School Road about...