A Chirnside golf course has ditched plans to cull a mob of kangaroos living on the green after months of heavy community pressure. After a...
Throughout the pandemic, nurses and supermarket workers racing to fill empty shelves have been praised as the unsung heroes on the frontline of the...
A Healesville dog owner is pushing to see an enclosed dog park created in Healesville to allow her dog to roam freely without the...
Nationally the cost of renting has seen a staggering increase, to the point where housing unaffordability is pushing people nearer to homelessness. In the...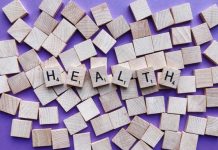 A Healesville group wants to see phototherapy services in the Yarra Valley in a move that would slash travel times for those who require...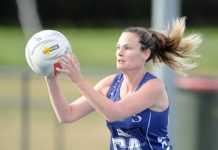 Netball clubs and associations across Australia are set to receive a much needed funding boost, with Woolworths committing up to $250,000 in Pick Fresh...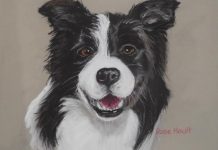 While many community events and activities have been cancelled through the latest lockdown, a local art exhibition has had the misfortune of being closed...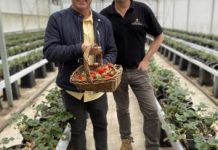 The Yarra Valley had a special visitor recently as Hawthorn legend Shane Crawford journeyed to the region for the latest episode of Postcards. The Brownlow...
Holy Fools is on a mission to improve people's awareness around the ever increasing issue of homelessness during this year's Homelessness Week. In a...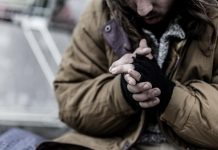 The first week of August marks National Homelessness Week, which aims to put the spotlight on the impact of homelessness in Australia through national...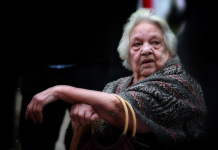 The Yarra Ranges Regional Museum is celebrating female champions and agents of change in an exhibition called Trailblazers: Women of the Yarra Ranges. Trailblazers: Women...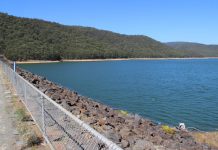 Dam remediation and upgrade works have been completed at the Upper Yarra Dam to ensure the ongoing integrity and stability of the dam wall...