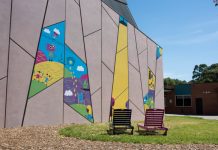 A new art project is aiming to promote awareness about making public spaces in the Yarra Ranges more welcoming for women. A report from Women's...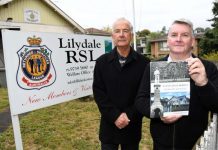 A local historian, who has spent 30 years researching the history of Lilydale RSL, has compiled his findings in a new book to commemorate...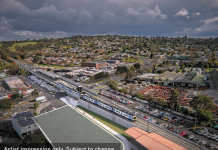 The Lilydale level crossing removal project will see a number of additional works starting this week as of Monday 12 April. Commuters are being...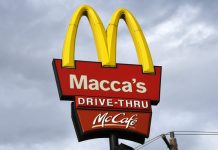 Fast food enthusiasts rejoice, plans for a McDonald's, Taco Bell and KFC are in the works for Chirnside Park. A vacant block of land on...
A community vaccination centre is set to be established in Lilydale as part of an expansion to Victorian coronavirus vaccination hubs. The Lilydale centre...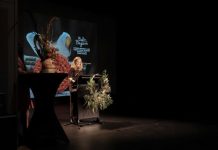 A new book sharing the stories, poems and artwork of First Nations women in the Yarra Ranges was recently launched. Balit Bagurrk: Strong Aboriginal and...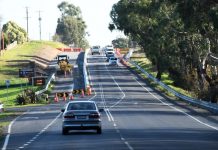 One year on from the beginning of construction of upgrades to the Maroondah Highway and works are still taking place on the road despite...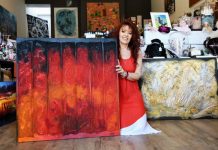 While it's a loosely kept secret that Healesville's resident cobbler, Peter Brocklehurst is a retired singer with several gold records under his belt, but...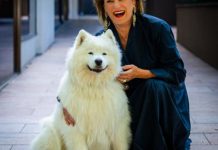 Yarra Junction resident Dr Louise Mahler has been chosen as the 2021 Keynote Speaker of the Year by the Professional Speakers Association, an international...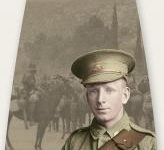 For nearly eight years the Seville community has worked to have a war memorial built in the township and this Anzac Day the remaining...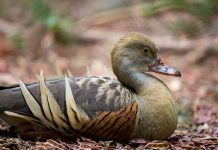 Healesville Sanctuary's keepers have discovered one of its resident ducks loves listening to music. Jiminy Cricket is a Plumed Whistling Duck named after her...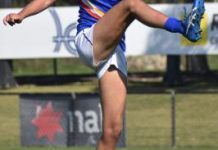 The Eastern Ranges took the chocolates in their Round 1 Good Friday clash against the Calder Cannons with a 32 point win. The Under 19...