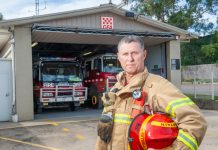 Coldstream CFA is set to move forward with plans to build a new fire brigade in a move that is 11 years in the...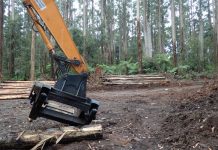 A Supreme Court injunction has forced VicForests to temporarily halt logging activity in 13 coupes across Victoria, including in Toolangi, Marysville, Powelltown, Noojee and...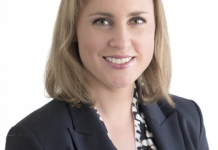 A shadow cabinet re-shuffle has resulted in new roles for two Yarra Ranges state opposition MP's. Evelyn MP Bridget Vallence has been promoted to shadow...
A State of Emergency has been declared in Victoria to combat COVID-19 and help to provide the Chief Health Officer with the powers he...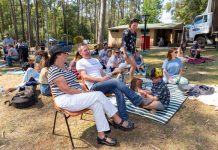 Community events across the Yarra Ranges have been cancelled in the wake of the Chief Medical Officer's advice for the cancellation of mass public...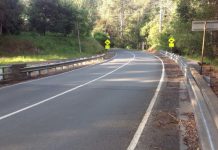 Eildon MP Cindy McLeish has spoken in State Parliament about the urgent need to replace the pedestrian bridge demolished by VicRoads at McMahons Creek. The...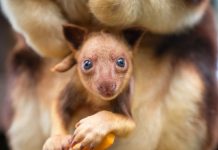 Healesville Sanctuary keepers are celebrating the arrival of Chimbu, a brand new tree-kangaroo who has emerged from his mum's pouch. Chimbu, a rare Goodfellow's...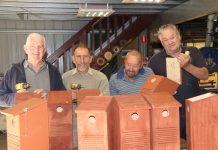 Badger Creek Men's Shed are working hard to build nesting boxes to help support birds affected by the devastating summer bushfires. The men's shed has...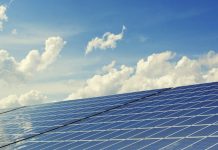 More Victorian households will be able to store cleaner, cheaper rooftop energy, with the Victorian Government adding an extra 143 postcodes to its Solar...
An indigenous awareness initiative undertaken with the Wurundjeri people and local community has earned Yarra Ranges Council the 2020 LGPro Award for Excellence -...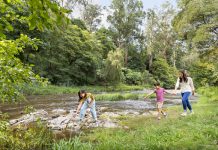 Melburnians are being asked to do their bit and help keep the city's parks, gardens and waterways clean of rubbish. A call to action from...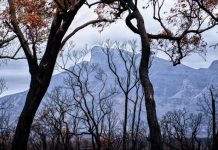 Community members will have the opportunity to help inform Victoria's Inquiry into the 2019-20 Victorian Fire Season through a meeting in Healesville on Monday...