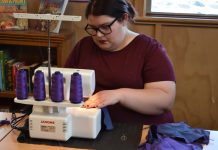 Cire Community School has come up with a unique way to both develop their students and contribute to a global project for girls in...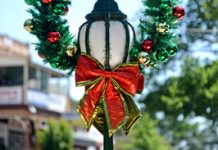 A drive along the Warburton Highway is notable for the absence of Christmas decorations and without the tireless efforts of three locals Healesville's streets...
Lazy projects and franchise-extending duds blight our screens every year, but it's the ambitious and well-meaning failures that really hurt. Here is my countdown for...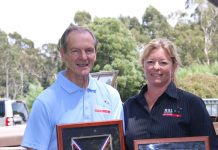 Healesville RSL has gone from a club on the brink of extinction to one where two of its management have been recognised with prestigious...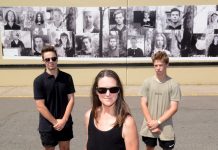 On the wall of Healesville's main supermarket is a large black and white mural, titled 'Seen and Heard - Boy to Man'. It is...
For thousands of years, dogs have held a special place in aboriginal life and culture and are the centrepiece of a new exhibition at...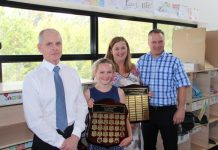 Each year Healesville Primary School awards the Tricia O'Reilly Memorial Scholarship to a Year 6 student who is moving on to Healesville High School....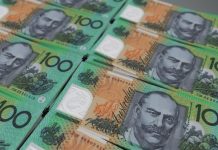 Yarra Ranges Council has awarded the $28.7 million contract to build its new civic centre. Councillor Jim Child told the Tuesday 27 November meeting that...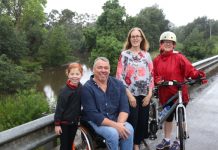 Work on the new Yarra Glen River Circuit is due to start early in the new year. Yarra Ranges Council has finalised the concept plan...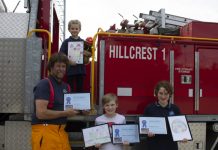 Hillcrest Fire Brigade's art competition is raising fire and emergency awareness. The contest is now in its third year and the crew announced the winners...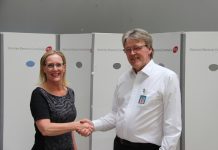 In a whirlwind 24 hours, Cindy McLeish was officially declared as the Member for Eildon and then elected Deputy Leader of the Victorian Liberal...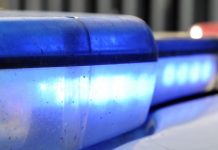 Police fined a driver $282 for exceeding 40 kilometres an hour when passing stationary emergency vehicles with flashing lights in Yering. They said the 48-year-old...