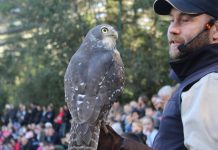 Healesville Sanctuary couldn't have asked for better winter weather for its Wine and Wildlife event. Sunny skies greeted visitors on Saturday and Sunday 8 and...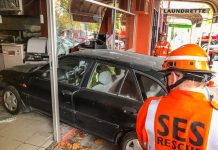 Yarra Ranges Council will install rubber wheel stops across several parking bays on Bell Street in Yarra Glen after two cars mounted the kerb...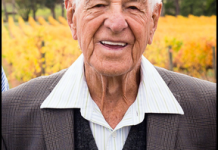 Late Warburton resident Keith Thomas has been awarded the Order of Australia Medal (OAM) as part of the 2019 Queen's Birthday honours for his...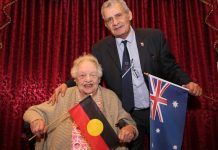 Indigenous Elder and Healesville resident Aunty Dot Peters has been recognised as a Member of the Order of Australia (AM) as part of the...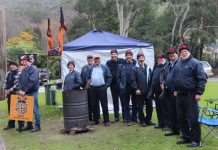 Martyrs bus drivers from the Transport Workers Union (TWU) will walk out from the job for a second time in two weeks after unsuccessfully...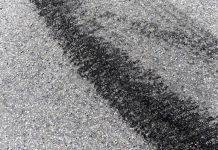 State Member for Eildon Cindy McLeish is calling for action to stop hooning on Mount Donna Buang. Speaking in the Victorian parliament Ms McLeish called...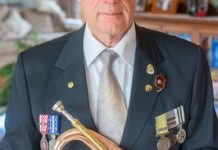 Dixons Creek resident Tom Steele has been given the Anzac of the Year Award for his extensive community work over the years including playing...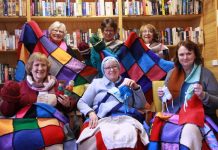 Yarra Glen's Sticks and Hooks social craft group donated over 50 knitted items to homeless support group Healesville Inter-Church Community Inc (HICCI) on Tuesday...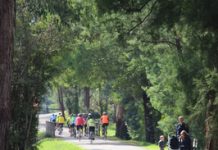 Construction is now in progress for the first stages of the Yarra Valley Trail, which will connect Yarra Glen and Healesville to Lilydale and...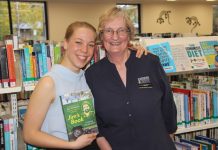 Local author Catherine Moolenschot returned to Yarra Junction Library on Monday 3 June to speak about the process of writing Jim's Book, a biography...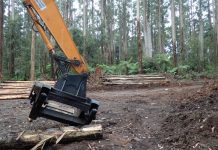 A Regional Forest Agreement (RFA) community drop-in session will be held on 12 June at The Memo in Healesville at 12pm. Each community drop-in session...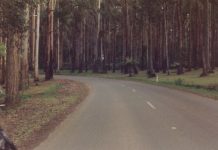 More than 40 community members came together at the CJ Dennis Hall in Toolangi for dinner on Thursday 30 May to hear about community...