The Mount Evelyn Sports and Community Hub is on track to being built after Yarra Ranges councillors approved a preferred tender application at the...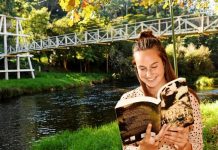 The state's lockdown has been extended as Victoria continues to grapple with cases from the New South Wales outbreak. For the fifth time in 18...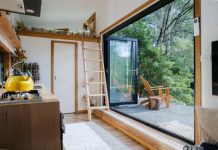 A tiny Warburton home has been named as one of the most 'wishlisted' unique Airbnb listings in Victoria as demand for unusual accommodation surges. Whether...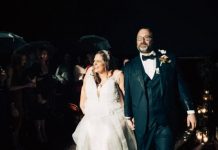 For most people, your wedding day is a huge life-defining moment filled with excitement and anticipation, but for local Beaconsfield couple Renee and Dean,...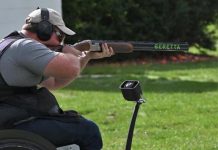 Melbourne Gun Club in Yering are set to pull the trigger on new upgrades that will see the club provide better disability access for...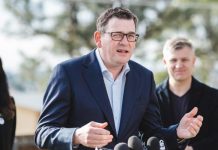 Victoria's latest lockdown is set to be extended by at least another week as the state government says the level of community transmission is...
Mooroolbark is now home to the only drive-through Covid-19 testing facility in the Yarra Ranges. DHHS announced on Wednesday 14 July that the all-new site...
Every day, volunteers and staff members of the St Vincent de Paul Society see the human faces behind homelessness statistics. Whether it be...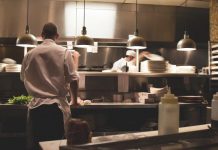 Yarra Ranges Council has launched a new campaign urging residents to buy, employ and enjoy locally as part of its recovery from the pandemic...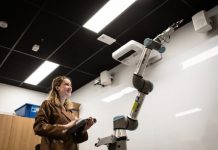 Yarra Ranges Tech School (YRTS) has announced the launch of its innovative Artist in Residence Program. The inaugural artist, John Monash Scholar Jess Coldrey,...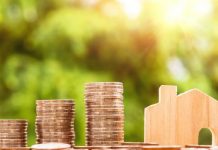 A Healesville property has sold for a record price as property in the region remains in high demand. The Elamo Road house sold for over...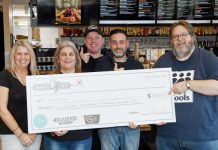 Three Yarra Valley restaurants teamed up to help those sleeping rough this winter with a special burger campaign. Across the month of June, Seville's Branded...