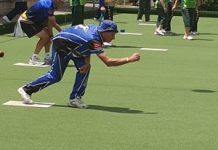 A narrow victory for the Warburton Bowls Club's top midweek side was the highlight of the week's games due to the damp conditions experienced...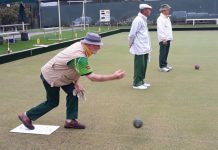 It wasn't an easy week for Yarra Junction Bowling Club. Due to a quirk of the draw, both midweek twelve-a-side and weekend pennant teams...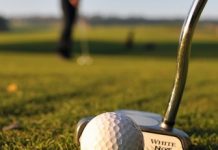 The Warburton Golf Club enjoyed its annual Mavis and Henry Sanders 3-Person Ambrose on 12 February, held in memory of these two special past...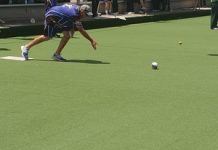 It was a complete sweep for the Warburton Bowls Club last week with all teams winning, including a thrilling finish for the Warburton 3...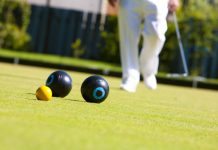 Despite being a small club Yarra Junction Bowling Club continues to enjoy success. In the Midweek Pennant competition, the Yarra Junction 12-a-side team secured a...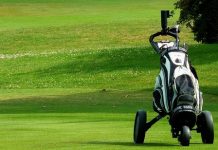 Sunday saw the Healesville Social Golf Club playing an unusual form of golf, Irish Stableford, which is a team event. Winners for the day were...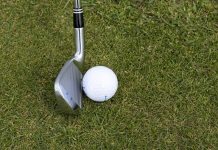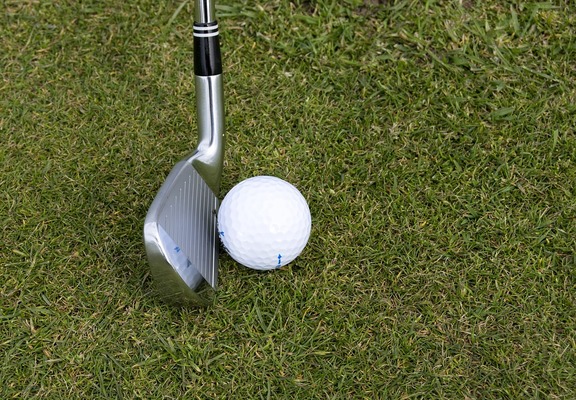 The Warburton Golf Club enjoyed the Stroke and M.McGrann Bag Day qualifier on 5 February. With a Nett 64, the daily winner was Ron...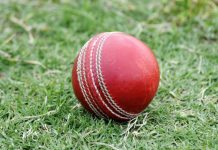 After last week's wild weather, cricketers across the Yarra Valley were pleased to be able to get on the park for an uninterrupted day...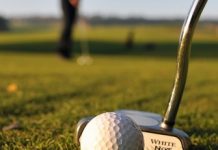 With most of the field beating the heat of the late afternoon, some more than handy scores were recorded at Warburton Golf Clubs 29...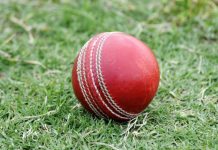 Poor weather across the Yarra Valley saw a majority of cricket matches interrupted over the weekend. Extreme heat influenced the cancellation of all Friday...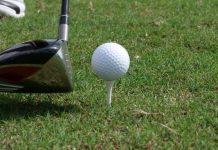 Sunday saw a very close stableford competition at Healesville Social Golf Club, with only one point deciding the winner. Ken Arnott (18) played a solid...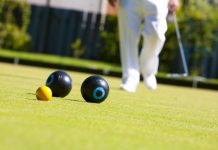 Bouncing back from a big defeat last week, the Yarra Junction Midweek Pennant 6-a-side team recorded a convincing win over visitors from Eltham. It was...