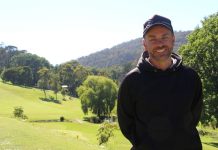 Warburton Golf Club's reigning champion Paul Mason swears his role as the greens superintendent doesn't give him an unfair advantage. "People will say that because...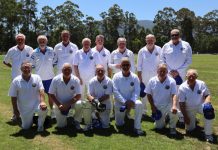 The Yarra Valley Veterans Cricket Club (YVVCC) over-60s played against Mornington Peninsula Veterans at Yarra Junction Oval on Sunday 13 January. The YVVCC formed seven...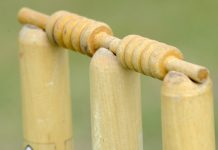 After a cracking day of cricket across the Yarra Valley, followers of the competition's premier grade, DJ Strachan Shield have been left to wonder...can...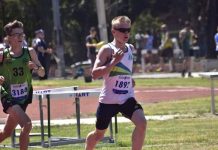 It was a busy week for Yarra Ranges Athletics Club athletes. In a week of extreme temperatures, some outstanding performances were recorded throughout Victoria. Thursday night...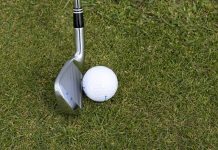 Craig Brown returned a winning score that was as good as any result in recent months in Warburton Bowls Club's Wednesday 16 January competition. His...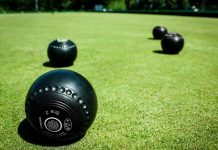 Healesville Bowls Club's number one side travelled to play Ferntree Gully 2 on their slick carpet in gusty winds, which made conditions really tricky. After...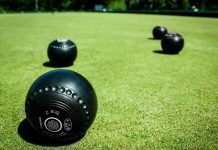 In a thrilling finish against Pakenham 1 at home, Warburton Bowls Club's number one side came from behind to win 83 to 82. It came...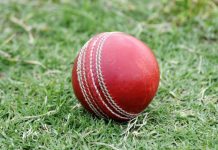 With just six rounds remaining before finals, the race is on in earnest for post-season action in the Yarra Valley. In DJ Strachan Shield, it...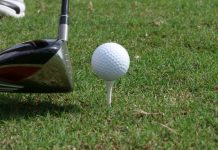 David Murch won the Warburton Golf Club stroke and M. McGrann Bag-day competition on Wednesday 9 January. He qualified for the bag play-off with nett...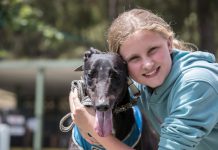 The Healesville Greyhound Association had a very busy start to the year, with three race meetings on the first weekend of the 2019. Racing on...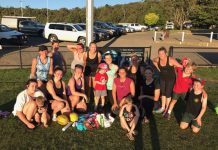 Pre-season for the Healesville Women's Football team has got off to a flying start with a great group of women meeting to train each...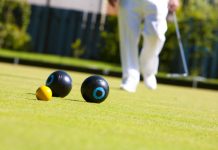 Healesville's number one side played top-of-the-ladder Croydon 2 at home in a specially-arranged Friday night game under lights. The 21 ends were played straight through. The...