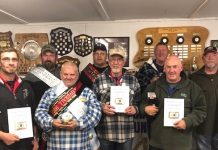 July at the Woods Point Gun Club was one of the most difficult shoots of the year. The first event included double rise, the last...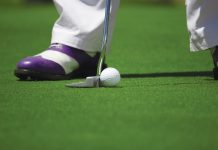 The Carroll battle continued this week at Healesville Social Golf Club (HSCG). In the monthly trophy day, Travis Carroll (10) won over Tom Carroll (14)...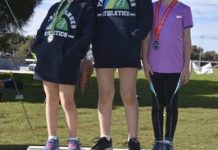 The contrast in weather was welcomed by all who attended the Yarra Ranges Athletics 2019 Cross Country Championships, with the wild day of the...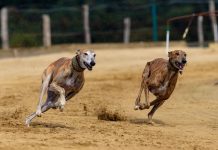 Australia's first ever National Straight Track Championship for greyhounds will take place over late July and early August in Victoria, Queensland and South Australia,...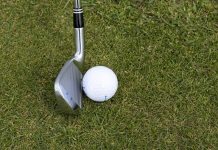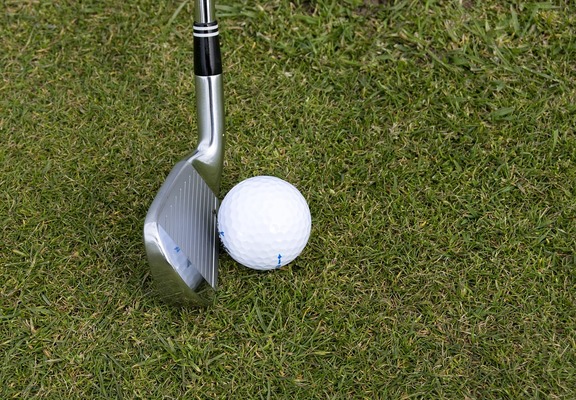 The rain stayed away from the latest Healesville Social Golf Club (HSGC) competition but the wind made for trying conditions. Playing double par, Karl Hradsky...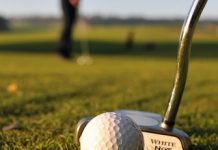 With the weather finally providing some respite, the course gave up at least one very good score in Warburton Golf Club's Wednesday 17 July...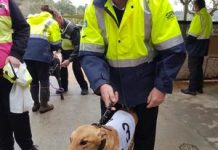 Chum Creek greyhound trainer Garry Johnson, who prepares a small team of racers, had his most successful day as a trainer on Sunday 14...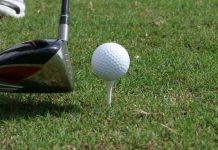 A cold wintry morning saw Healesville Social Golf Club (HSGC) members finish the first round of the Club Singles Championship. Greg Urquhart defeated Mitch Hay,...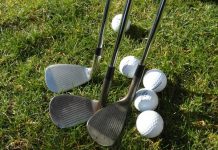 Warburton Golf Club played a Canadian-Foursomes competition on Wednesday 10 July. With Canadian-Foursomes the secret is teamwork, as with traditional foursomes. The pair who combined best...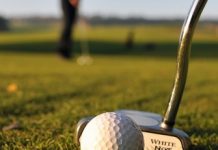 Leigh Creedy won Warburton Golf Club's stroke and M. McGrann Bag Day on Wednesday 3 July. The win, with an impressive nett 67, means Creedy...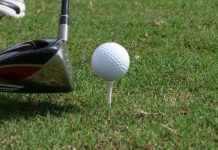 The Healesville Social Golf Club (HSGC) last week hosted a two-person ambrose round. Only 1.25 points separated the top and the bottom scores after handicap. The...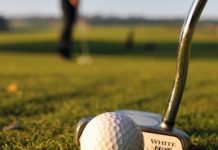 Under cloudless skies, 30-plus Warburton Golf Club members enjoyed the greatly-improved conditions on Wednesday 26 June. The course was still quite soft with very little...