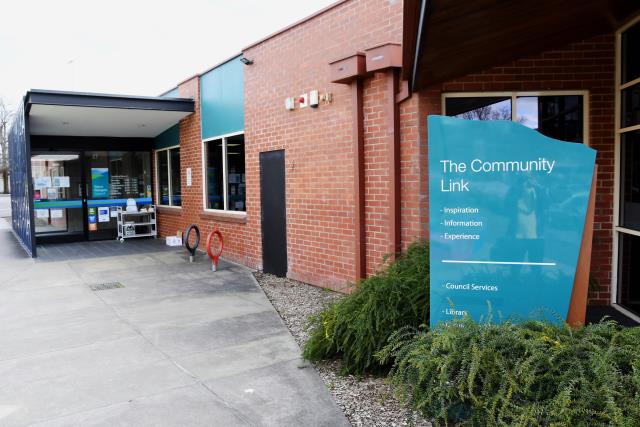 Yarra Ranges Council has closed Community Links at Yarra Junction until the end of January due to staff shortages.
Council released a statement saying it is experiencing a shortage of staff due to an increase in Covid-19 cases and testing and isolation requirements.
"As a result, our Community Links at Upwey and Yarra Junction will be closed from 5pm, Tuesday 11 January until the end of January. Our community links at Lilydale, Healesville and Monbulk will remain open," it read.
The service provides support and advice for council payments, maintenance requests, mobile phone recycling, sharps disposals and disabled parking permits.
Local residents are encouraged to also contact the council via 1300 368 33 however, there may be a delay in answering calls and action requests.
"Please bear with us as we work through this situation – and thanks in advance for your patience."
"A continued surge of COVID cases in the state may lead to further impacts on Council services. While we are doing everything we can to minimise this risk, please be assured we will keep you updated on any changes via our Facebook page and website."