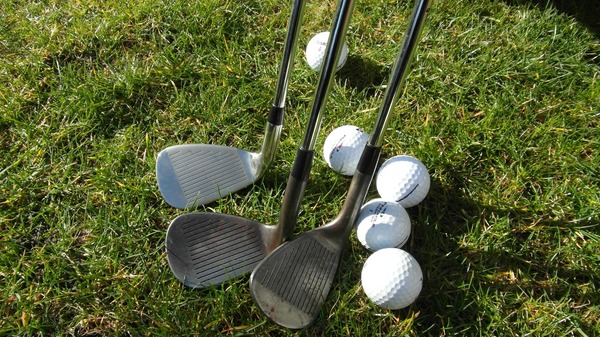 Par was the name of the game for the Healesville Social Golf Club (HSGC) this weekend with the rain staying away until after the games were finished.
Greg Urquhart (14) led the field with a very solid +4.
Second on countback was Peter Monk (15) to Greg Hay (26), both with +1.
Nearest the pins were hit by Greg Urquhart, Travis Carroll, Ken Arnott and Tom Carroll.
In the double match play events, Wayne Fenner and Vince Gillett defeated Ken Arnott and Mitch Hay (out injured), Travis Carroll and Greg Urquhart defeated Allan Larkins and Craig Stewart, with Greg Hay and Peter Monk defeating Laurie Tormey and Karl Hradsky.
A superb eagle was hit by Peter Monk on the first, dropping the ball in the hole from 140 metres out.