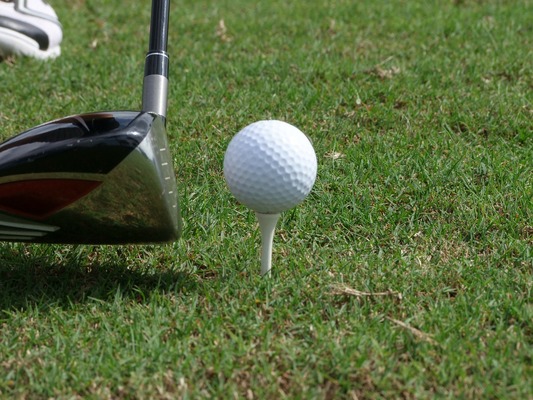 Warburton Golf Club's Allan 'Old Man River' Hubbard does keep rolling along.
The stalwart is now aged in his mid-seventies and won the Wednesday 10 April stableford – by breaking his age.
Next to a hole-in-one, there is no greater achievement in this sport than to break your age. Hubbard had 40 points, shooting a stroke score of 73 to well and truly break his age.
The B-Grade voucher went to John Baxter with 38 points.
The runner-up on the day was Mr Consistent, Neil Leckenby, also with 38 points.
Balls went down to 33.
Nearest the pins went to Baxter Senior on the third, Garsy on the 10th and Mr Hibbert on the 15th.
In the Saturday 13 April PAR contest, another ageless veteran, Alan Johnston, snared the winner's voucher, with a stunning +6.
AJ must have also nearly beaten his age – it's becoming a common occurrence with the two Allans around the club.
The runner-up was Peter Fox with a +3.
And, the ball rundown extended to -1.
Nearest the pin winners were Hatty on the third, Ms Nursey on the fifth, Johnno on the ninth, the V-Man on the 12th and Benny Doggett on the 15th.