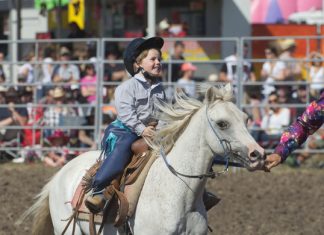 Yarra Valley Rodeo organiser, Jody Wilson, has proclaimed this years event as the best one ever, with a crowd estimated around 4500. "It gets better...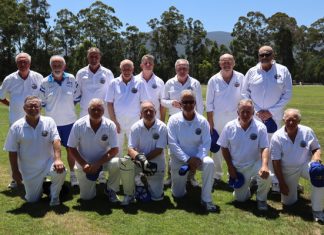 The Yarra Valley Veterans Cricket Club (YVVCC) over-60s played against Mornington Peninsula Veterans at Yarra Junction Oval on Sunday 13 January. The YVVCC formed seven...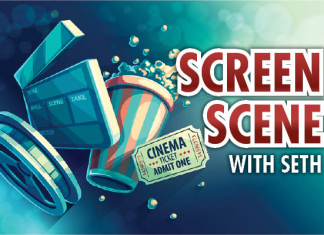 Glass Starring Bruce Willis, James McAvoy and Samuel L Jackson Rated M Glass is a riveting psychological thriller and another triumphant return to form for director M...