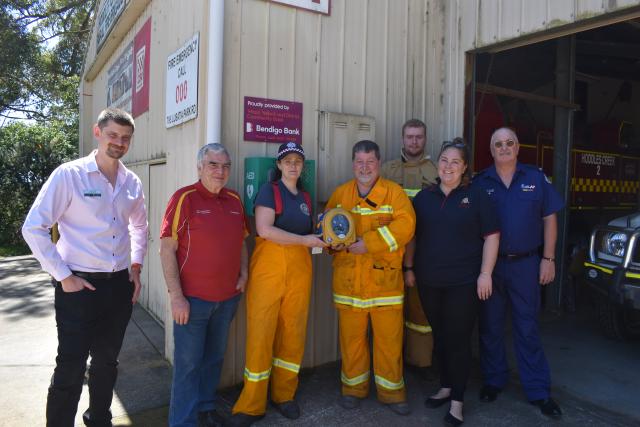 Hoddles Creek Fire Brigade is hosting an Open Day and Information Session regarding the use of AEDs and what to do if you come across injured animals, which is open to all members of the public.
The event is free and will be held on Sunday 3 December from 10am to 1pm.
Information and demonstrations on the use of Automated External Defibrillator (AED) that is attached to the Hoddles Creek Fire Station and how to perform CPR.
Receive Information from Wildlife Victoria on what to do if you come across an injured animal.
Colouring contest. (Gift bags for all who enter & prizes for those judged the best)
Drawing of the brigades fundraising raffle. (Tickets $2 each or 3 for $5)
Complimentary food, tea and coffee for all that drop in.
Fire Trucks are on display and to look over.
Brochures and flyers are available on all things fire.
Opportunity to chat to brigade members on joining the brigade as a firefighter, emergency catering crew or the kids aged 11 to 15 joining the junior brigade.