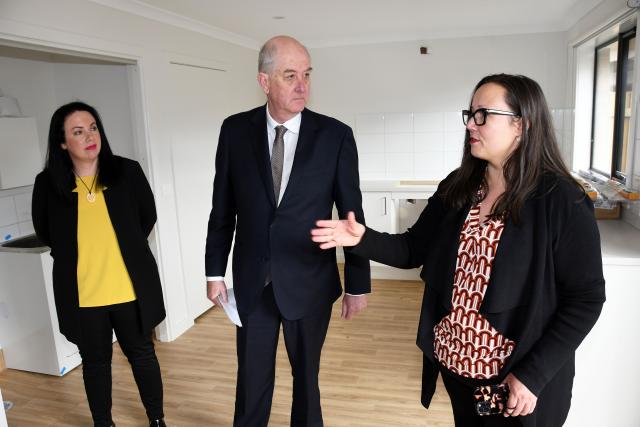 The Victorian Government has announced the $3 million Social Housing Employment Program which will help create 200 jobs through a partnership between Jobs Victoria and Homes Victoria.
The program offers secure work for at least 12 months for jobseekers who are social housing residents, women (particularly women over 45), people with disability, the long-term unemployed, Aboriginal and Torres Strait Islander people, people aged 18-25, veterans and those from culturally and linguistically diverse communities.
The announcement comes after concerns from Yarra Ranges homelessness support services like Holy Fools and Anchor in 2022 over the state of social housing, with Holy Fools founder and CEO Neal Taylor previously telling Star Mail he thought "it was a bit pathetic that only $1.3 million in low-interest loans was given to community housing agencies to provide social and affordable housing" in the 2022/23 Victorian Budget.
Minister for Employment Jaala Pulford said people living in social housing will benefit greatly from this initiative
"Through creating jobs and delivering better services, we're backing all Victorians to get the skills and opportunities they need to secure jobs in the social housing sector," she said.
The program will provide workers with an income while they gain an industry-relevant qualification, with mentoring support to help ensure their success. Recruitment has started and will continue until mid-2023.
The program is delivered as part of the $5.3 billion Big Housing Build.
"As we deliver more social housing through the Big Housing Build, we will need more people to service the sector. This program will give us the larger skilled workforce we'll need," said Minister for Housing Richard Wynne.