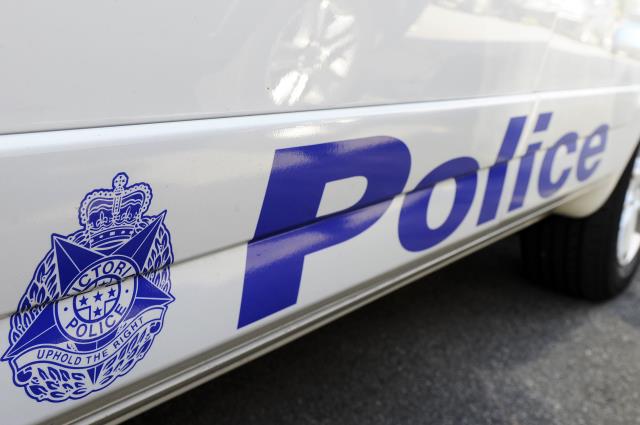 By Callum Ludwig
The Yarra Ranges Crime Investigation Unit(CIU) is seeking information regarding suspicious behaviour in Wandin North on Saturday 14 May at about 4.30pm.
Near the Warburton Rail Trail carpark, a young male is believed to have leapt from a white Hyundai iLoad van, taking off before the van followed quickly in pursuit.
The young male is described as being between 15-19 years old with long sandy-blonde coloured hair in a bushy afro style and standing between 167-180cm tall. He was wearing a brown and cream coloured cotton open shirt with a t-shirt underneath, khaki shorts and had no shoes on.
The Eyewatch Facebook post clarified neither the driver of the van nor any of the persons involved are believed to have committed any offences at this stage.
Anyone who observed the event or has any information is urged to contact Yarra Ranges CIU on 9739 2401.
Detective Acting Sergeant at Yarra Ranges CIU Ross McDonald said the information came in from an anonymous call and they are still hoping for some witnesses who may have seen the same activity to provide further information.
"We're unable to link those observations to any sort of crime at this stage, but we're hoping through community input and some other fresh eyes, we might get some further information," he said.
"Going forward, any suspicious behaviour which catches anyone's eye, any vehicle descriptions, registration numbers, descriptions of persons and so on would be greatly appreciated."