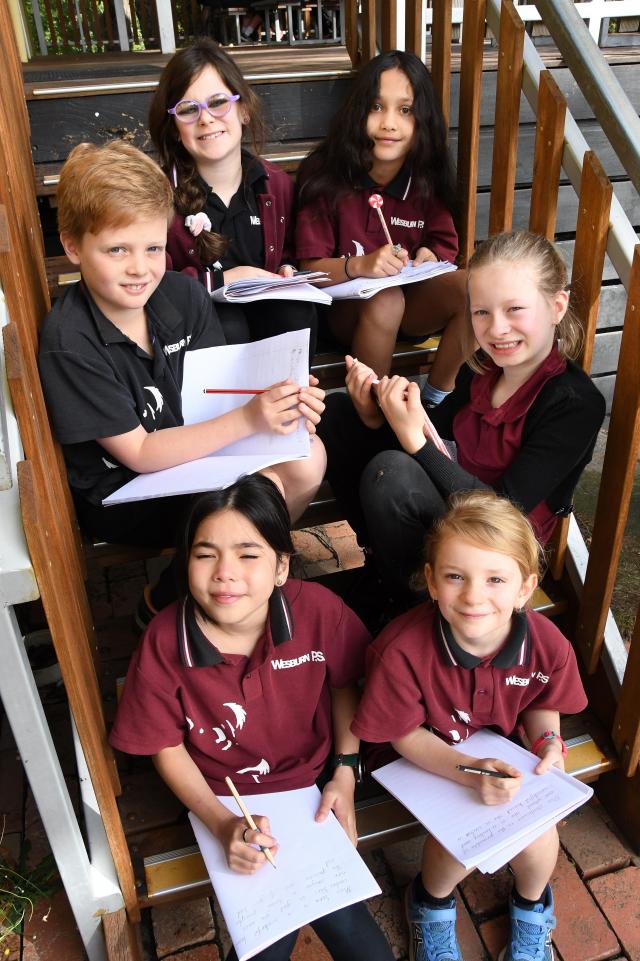 A number of schools across the Upper Yarra are opening the doors for prospective families in May, showcasing what they have to offer to the upcoming Preppies or students looking for somewhere new.
Gladysdale Primary School ais hosting their Open Night on Thursday 19 May, with a focus on the school's impressive S.T.E.A.M program (Science, Technology, Engineering, Art and Maths). The event will go from 5-7pm with a free Taco dinner, and an information session for families of new students at 6.30pm. The school is located at 550 Little Yarra Rd, Gladysdale, five minutes from Yarra Junction.
Don Valley Primary School is going above and beyond to provide an opportunity for any and all to see the school, hosting an Open Week from Monday 23 May to Friday 27 May, with visitors welcome anytime between 8am and 5am. The school prides itself on offering personalised learning in small classes and has a new playground, art room, music room as well as onsite After School hours care.
To make a booking for a tour, Don Valley Primary School asks visitors to message their Facebook page or call 5967 3321. The school is located on Old Don Rd in Don Valley, just off the Warburton Highway.
St Joseph's Primary School in Yarra Junction is hosting their information evening for 2023 Foundation/Prep students on Monday 23 May at 7pm. The school offers a large 17-acre site on local bushland, targeted literacy and numeracy programs, a Science Discovery Centre, and excellent Japanese, visual and performing arts programs. Visitors can call 5967 1183 to arrange a tour and get further information and the school is located at 40 Milners Rd, Yarra Junction.
Wesburn Primary School is hosting their Open Night on Tuesday 24 May from 5-6.30pm to showcase their grounds. The school was one of the top schools for writing in 2021 Naplan, with 75 per cent of their grade 3 and 5 classes of 2021 performing above average in writing skills. The school is located at 2850 Warburton Hwy, Wesburn.
Millwarra Primary School have two Open Mornings coming up for their two campuses in Warburton East and Millgrove; Warburton East campus on Tuesday 24 May from 9-11am and Millgrove on Thursday 26 May from 9-11am. Morning tea will be provided and for those who can't make it, a tour can be booked during or after school hours for whenever suits.
Launching Place Primary School's Open Day is on Wednesday 25 May from 2.45-5pm, with students performing until 3.30pm before visitors can explore the school and its classrooms, with fun activities along the way. For those who can't make it, tours can be arranged at any time by calling 5964 7783 to book. The school is located at 20A Carter St, Launching Place.
Warburton Primary School is offering the opportunity to meet teachers and explore the classrooms on Thursday 26 May from 5pm, with snacks available from their sustainable Harvest Cafe. Warburton primary School were another top Naplan achiever for writing in 2021, with 78 per cent of their students who completed it above average in their writing skills. They also recently opened a bush tucker garden and yarning circle to help teach students about First Nations culture. The school is located at 16 Horners Rd, Warburton.
Seville Primary School already hosted their Open Night on Tuesday 5 May, with a variety of fun activities in science, art and Auslan among others as well as games and prizes for families. There was a 2023 Prep Information Session with a presentation in the prep rooms for the next generation of families interested in the school. For those who missed out, tours can be booked online via the Seville Primary School website.