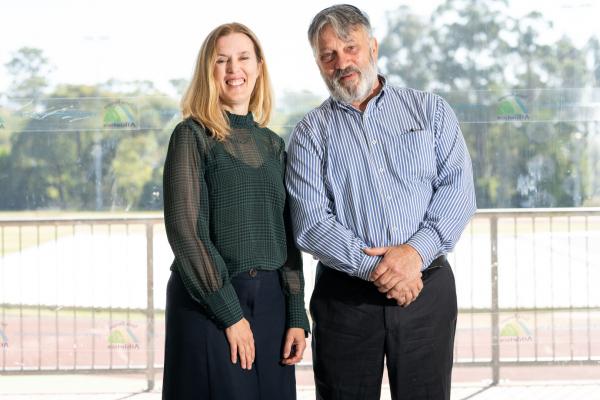 The Firestick Program has been recognised as Yarra Ranges Council's Environmentalist of the Year following a year where bushfires had a devastating impact across the country.
The Firestick Program will bring about planned burning and fuel reduction across Victoria in a way that is informed by First Nations people and provides for the safety needs of the community.
Yarra Ranges Council's Indigenous Development Coordinator Garry Detez said it's great for the Firestick Program to have such an honour bestowed upon it.
"I think it indicates the importance and the significance of what the project can bring in healing country, healing people … it's very exciting.
"The Firestick project responds to a lot of things, one of those things is asset protection and fuel reduction. It tends to work with the strengths of nature rather than taking a scorched earth approach to fuel reduction.
"It comes up with a stronger, more friendly and gentle approach to introducing fire and draws on Indigenous knowledge that has been around for 60,000 years, but of course, that knowledge was lost as south eastern Australia bore the brunt of colonisation.
"So we're looking to introduce that ancient knowledge back here where Abogirinal people meticulously cared for country and produced the best example of sustainability the world has ever seen and probably ever will see."
In 2015, Council began the Return of the Fire Stick project aiming to re-establish Indigenous fire-stick land management knowledge and practices which had been lost due to colonisation and integrate it into government approaches to land management.
"One of the things Firestick does really well is it responds to climate change very effectively," Mr Detez said. "Aboriginal people have been responding to climate change for 60,000 years. It is flexible enough and it draws on that ancient knowledge to actually work with the strengths of nature to actually heal country.
"Since the Black Saturday fires, what has come back isn't all that healthy. Species are growing where they shouldn't be growing. Firestick has the capacity to send those species back to where they should be growing."