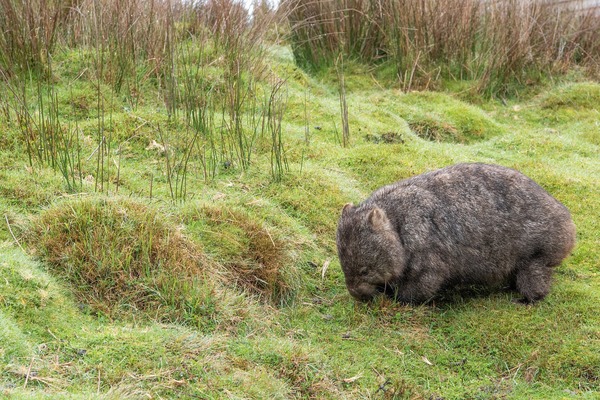 A wombat was euthanised after being found injured in a homemade trap near Killara Road, Gruyere on 16 May.
An investigation into the cruel and illegal trapping is now underway after the animal was found with extensive injuries in the Warramate Hills Nature Conservation Reserve.
The wombat was discovered by a local resident who reported the incident to a nearby wildlife shelter.
One of the wombat's legs was ensnared in wire, and it was clear the animal had been trapped for some time.
Conservation Regulator Hannah Ransome said "a homemade trap is a cruel and barbaric way" to treat native wildlife.
"It is an offence for any person to set any kind of trap on public land which may impact or cause
injury to wildlife," she said.
"These traps can cause significant pain and torment, and can result in prolonged suffering for the wildlife."
In Victoria, wildlife is protected under the Wildlife Act 1975.
The maximum penalty for illegally hunting, taking or destroying protected wildlife is $8,261 and/or six months imprisonment.
Anyone with information about this incident or other wildlife crimes can make a confidential report to Crime Stoppers on 1800 333 000.