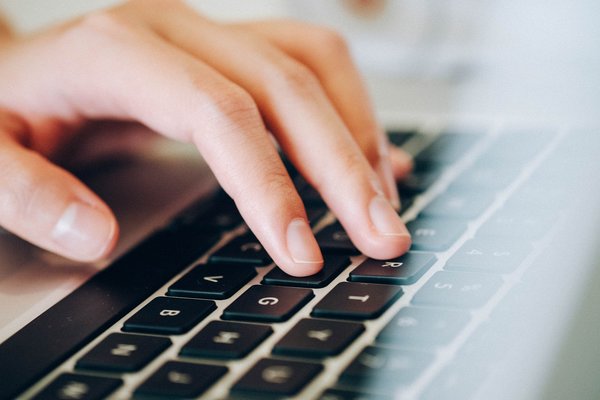 Essential changes to State Government legislation are helping Councils continue to run through the Covid-19 pandemic.
Planning documents that were previously required to be physically available for viewing at council offices can now be available online.
This also includes copies of planning scheme amendments and their submissions, as well as planning permit applications and objections.
Yarra Ranges Mayor Richard Higgins said the changes are enabling the planning process to continue, despite the closure of offices and social distancing restrictions.
"We'll be ensuring all our planning information listed online is up to date, so our community can continue to view these documents without disruption," Cr Higgins said.
"For those who would still like to receive a hard copy, they can either request one at one of our community links, or give one of our planners a call."
The changes also allow councils to hold virtual council meetings.
"It will take some time to get used to the new virtual format, but our first virtual meeting went pretty well and we got through everything as planned," Cr Higgins said.
"It's great that through the use of technology we can continue to meet and make these decisions to keep things ticking over, and of course it's great that our community can still be involved in the process too."
Yarra Ranges Council held its first ever completely online council meeting on Tuesday, which can be re-watched at www.yarraranges.vic.gov.au/Council/Council-meetings/Council-meeting-online-stream.
The State Government's Covid-19 Omnibus (Emergency Measures) Act 2020 includes amendments to both the Planning and Environment Act 1987, and the Local Government Act 2020, which affect council responsibilities for planning and how Council meetings are run.