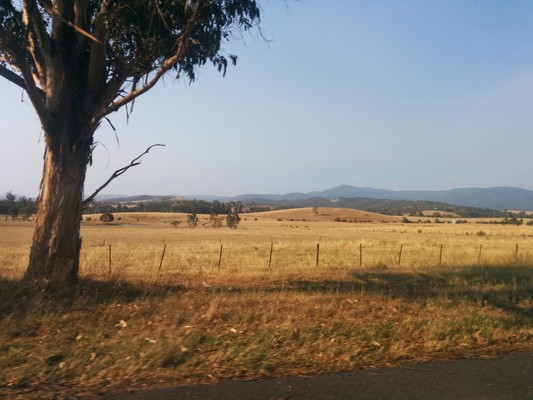 Yarra Valley Ecoss will hold a climate emergency meeting on Friday 14 June at 4pm.
The meeting will feature guest speaker Adrian Whitehead from Council and Community Action in the Climate Emergency.
Mr Whitehead was one of the key figures in influencing Darebin City Council to declare a climate emergency.
He will explain the circumstances and answer questions about how the campaign can ultimately drive state and federal governments to take action to reverse global warming.
The second part of the meeting will be dedicated to networking and planning actions to inspire the Yarra Ranges Council to declare a climate emergency.
Karina Doughty from Ecoss said the global movement of councils declaring a climate emergency began in 2016 when Darebin City Council declared a climate emergency as the first motion of the new council.
Since then it has spread from Australia to America, Canada, UK and Europe, while the number of
declared councils has now jumped to over 600 councils and continues to climb.
They will also look at the role we can all personally play in our communities and households to effectively acknowledge and respond to the climate emergency.
Yarra Valley Ecoss is located at 711 Old Warburton Road, Wesburn.