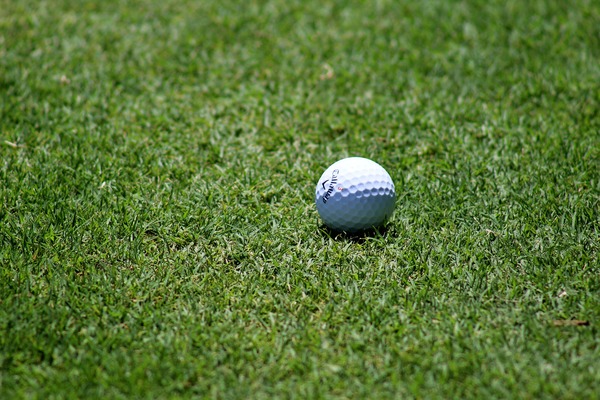 By Ron Hottes
The Warburton Golf Club event on Wednesday 5 September was a difficult day for low scores.
The 'Happy Bus Driver', Max Carvill, posted the best nett on the day, a meritorious 71.
Craig Brown was also steady to snare the runner-up prize, with a nett 72.
The balls went down to 74, meaning there were numerous scores of 72 and 73.
The nearest the pins were distributed among 'Old Man River' Hubbard on the ninth, Captain Crossey on the 15th and Trevor Porter for a superb second shot on the 17th.
Max now qualifies for the bag playoff in October.
On Saturday 8 September, there were plenty of good scores.
The A-Grade winner and M/Medallist was 'The Big V', VahagnSargsyan.
He came in with a great nett 65.
B-Grade was taken out by the hot junior in the club at the moment, Liam Kay.
He shot a nett 68.
The runner-up for the day was new member Jarrod Ellt, also with a 68.
Those who scored a nett 72 or lower can go and claim a ball.
Nearest the pin winners were Daniel Garganto on the third, Cross Senior on the fifth, PK on the ninth and The Big V on both the 12th and 15th.
No wonder he came in with a 65 – information suggests he birdied both those holes!