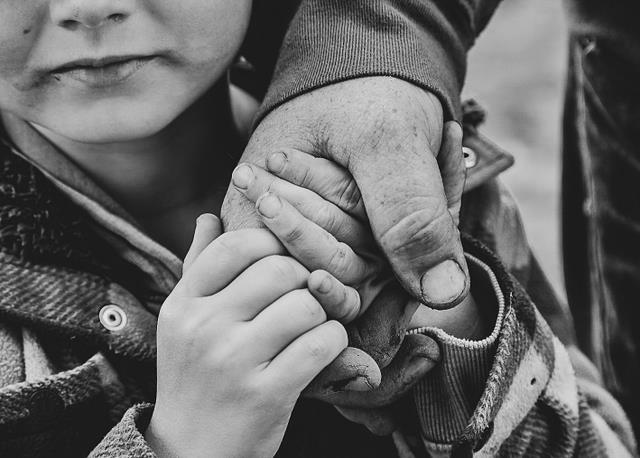 Rural Aid's Spirit of the Bush photo competition opened on 21 March and Yarra Ranges residents are encouraged to capture the essence of our rural areas.
Participants over 18 years old have until 5pm on 30 May 2022 to submit as many entries as they like, with 12 winners announced on Friday 10 June, with each winner's photo included in Rural aid's 2023 calendar.
Each winner will also receive a copy of the calendar and a $250 pre-paid Visa card.
Rural Aid CEO, John Warlters, said it's encouraging to see how eager Australians are to tell the stories of the bush through photography.
"Now in its third year, our Spirit of the Bush competition just keeps growing," Mr Warlters said.
"The competition's popularity is a testament to how much our nation supports our primary producers. "
The eight themes are; Family, Community, Mates, Faces, Eyes, Tough, Golden Hour (Sunrise/Sunset) and All Things Rural.
Mr Walrters said there were some breathtaking entries last year.
"Incredible photographs of mustering, fencing, kids playing and rural landscapes were just some of the images that made this year's calendar," Mr Warlters said.
"Looking at country life through a camera lens is one of the best ways to give the wider public a glimpse into life on the land. "
To enter, a high-resolution landscape image relevant to one of the themes must be posted on Instagram or Facebook, with the hashtag #SOTB2022 and @ruralaid tagged in the picture, or by form submission on Woobox, which can be found on the Rural Aid website at https://www.ruralaid.org.au/spirit-of-the-bush/.