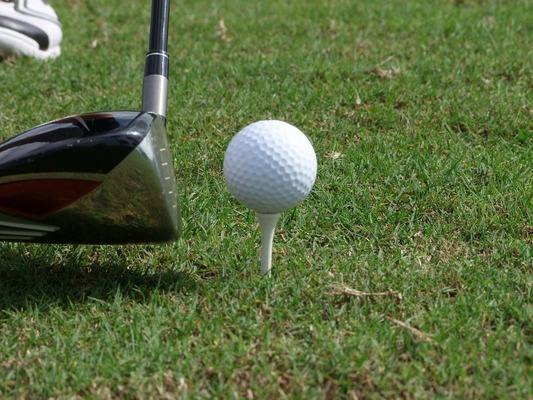 The Healesville Social Golf Club enjoyed its Christmas function on Sunday, after a pleasant round of golf with extra prizes on the course.
Playing stableford, Greg Hay (26) received first prize with 40 points.
Second was Wayne Fenner (18) scoring 37 points and third went to Tom Carroll (14) on 36 points.
Nearest the pins were on all the par 3 holes.
They were hit by Laurie Tormey, Greg Hay, Travis Carroll, Vince Gillett and two to Tom Carroll.
Allan Larkins won the prize for best score on the first nine holes while Tom Carroll won the prize for best score on the back nine holes.
Karl Hradsky hit an Eagle on the 12th hole (265-metre par 4) and the team of Wayne Fenner and Vince Gillett defeated Greg Hay and Peter Monk in their doubles match play semi final.
The Healesville Social Golf club welcomes any golfers on a Sunday morning at the RACV Country Club in Healesville.
Play kicks off at 7am.