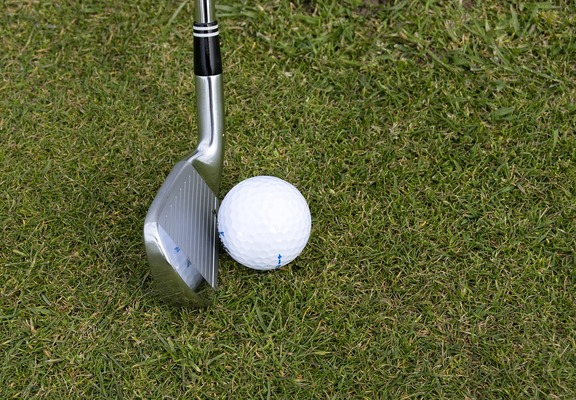 Healesville Social Golf Club's annual doubles weekend saw a substantial group play the RACV Cape Shanck course on Saturday.
Winners for the day were Travis Carroll (10) and Greg Hay (26) as runner up.
On Sunday, most players struggled in the gale-force wind conditions at Eagle Ridge.
Laurie Tormey (15) seemed to control his game well with an impressive Stableford score of 38 points.
The returning Paul Colomb (12) managed a credible 35 points for second.
Nearest the pins were struck by Tony Druit, Greg Urquart, Laurie Tormey and Paul Colomb.
The overall winner for the weekend was Laurie Tormey.