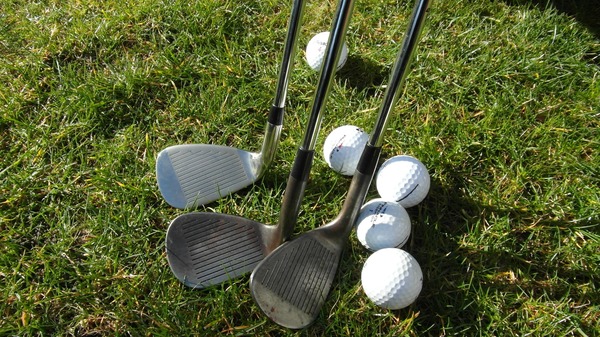 Warburton Golf Club played a Canadian-Foursomes competition on Wednesday 10 July.
With Canadian-Foursomes the secret is teamwork, as with traditional foursomes.
The pair who combined best on this day was Paul 'PK' Kennedy and Ken Barratt.
Their nett score of 67.75 blew away all opposition, beating the next best score by four whole shots.
That next-best nett, of 71.75, was not surprisingly achieved by the Garside brothers.
A reliable source informed the club scribe that both brothers contributed evenly to their team effort.
Players who scored 74.75 or better can claim a ball when next in the club house.
Nearest the pins were won by Harrison Baxter on the third and Ray 'Happy' Gilmore on the fifth.
On Saturday 13 July there was no competition due to electrical storms throughout the afternoon.