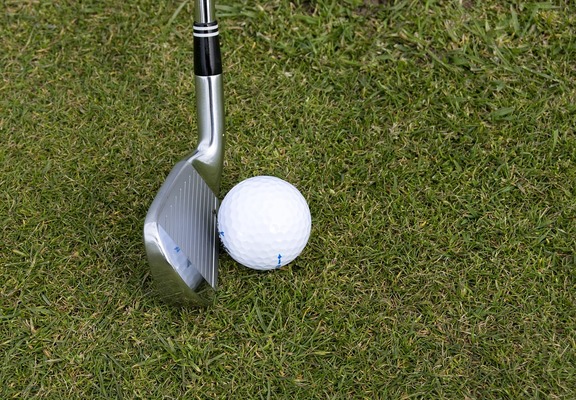 On a heavy course, after so much precipitation, the scores in the Wednesday 5 June Warburton Golf Club stroke and M McGrann bag day contest were not as low as in recent weeks.
Mario De Vincentis qualified for the bag play-off with a solid nett 68, but he only claimed it after a very close countback.
Allan 'Old Man River' Hubbard also shot a 68, and he had to be content with the runner-up prize.
Both of these good golfers were clearly ahead of the pack, which resulted in the ball rundown getting to 73.
Nearest the pin winners were Mario on the third, Peter Ingamelles on the 10th and on the devilish 12th, Ken Barratt hit a superb tee-shot.
In the Saturday 8 June 4-BBB Stableford, a terrific paired effort was achieved by Sam Dennis and Danny Fox, who combined to rack up 70 points in total.
This only just won the day, as President Hall and Secretary Barratt were hot on their heels.
Their combined effort saw them accumulate 69 points to just miss out.
They had to be content with the runner-up position.
Balls were paid out to any pair who could score 65 points or better.
The nearest the pin prizes on the day went to Alan Johnston on the third and Roger Mataele on the fifth.