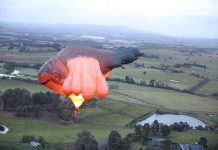 We often look to the sky and wonder about our place in the world, and this is especially true when we see a whale...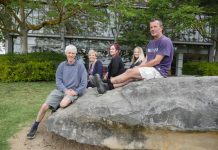 People who've experienced homelessness will mentor others who are sleeping rough, in crisis accommodation or at-risk of losing the roof over their head. Lilydale not-for-profit...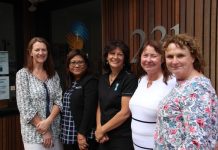 HICCI, a network of Christian churches in Healesville and Yarra Glen, has been handing out Christmas hampers and children's gifts to locals for around...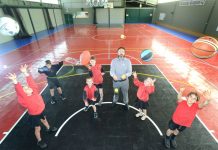 It may have taken two decades but Wandin Yallock Primary School has put the finishing touch to The Stadium, a very shiny new floor. Business...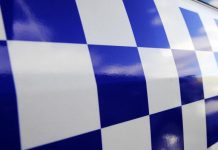 A motorcyclist has died following a crash in Healesville on 11 November. The bike was travelling south along Healesville-Kooweerup Road in convoy with another motorbike...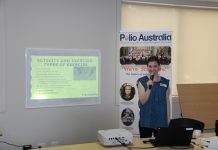 In the last 20 years polio has been all but eradicated globally and today is prevalent in only two countries, Pakistan and Afghanistan. It was...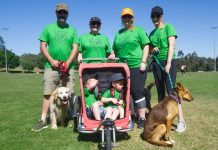 Finding a cure for Type 1 diabetes (T1D) is proving elusive but a group of Healesville families are not prepared to just sit back...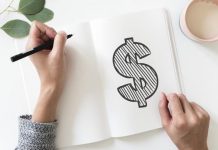 Yarra Ranges Councillors knocked back an opportunity to apply for $4 million for a Powelltown project. At their Tuesday 13 November meeting, they debated a...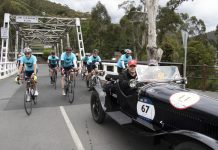 All things Italy are descending on Healesville and Warburton. The Ciao Yarra Valley Ciao event will culminate in the Festa di via Verde in Healesville...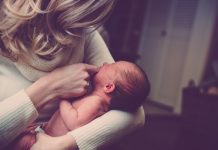 ALP candidate Sally Brennan said giving birth was a life-changing experience, and the environment in which it occurred was so important for the well-being...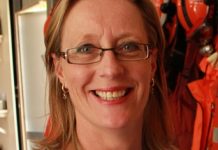 Liberal Eildon incumbent Cindy McLeish said new plumbing regulations were affecting fire equipment maintenance for CFA brigades. She said that under the Labor Government's Plumbing...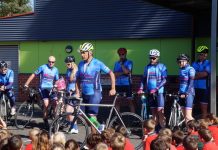 Amy Gillett, an olympic athlete and world class cyclist, was tragically killed in 2005 while on a training ride in Germany. The Amy Gillett Foundation,...