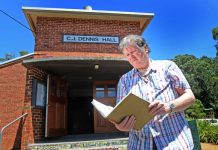 Toolangi community leader Steve Meacher reflects on how Black Saturday brought people closer together. During the Black Saturday fires and for several days afterwards, the...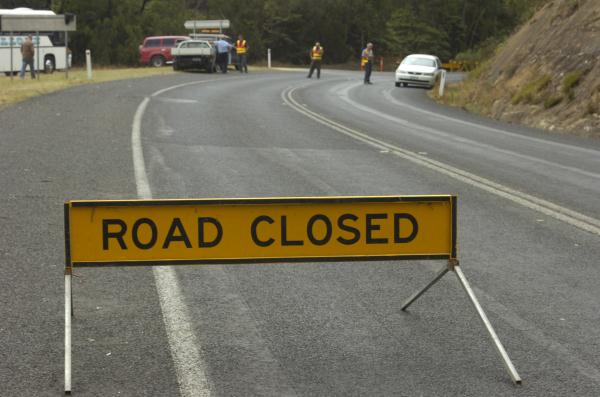 It's a call you hope you never have to make and the decision to dial triple-zero is usually one done out of desperation for...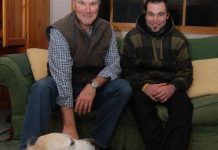 For Inspector Bob Raaymakers, the 10th anniversary of the Black Saturday Bushfires has sparked reflection. "You do reflect on what you did and where were...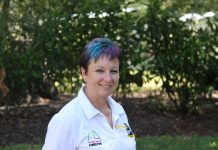 Anniversaries often stir up emotions, some good and some not so good. For the people of Marysville this is certainly the case but a...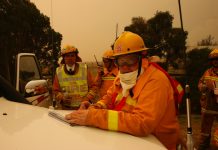 The 2009 bushfires prompted the CFA to review, reflect and improve on its procedures. CFA Chief Officer Steve Warrington said the Royal Commission into the...
Chum Creek Primary School reopened its doors on Monday 16 February, more than a week after the Black Saturday Fires devastated much of the...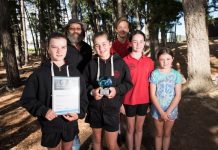 In the aftermath of Black Saturday, a project was germinated at Dixons Creek Primary School that has helped school children across the Yarra Valley...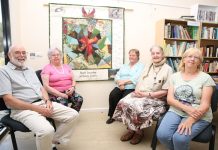 The Steels Creek Community Centre is colloquially known as the heart of Steels Creek, and it's actually the only 'town' building in Steels...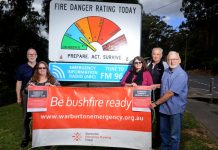 Warburton Emergency Planning Group have organised a Drop In Session to gather input from the community to develop a plan for both before and...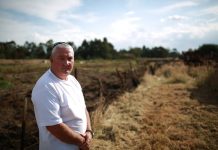 Yarra Glen Fire Brigade Captain Bill Boyd described 7 February 2009 as "a bad day". "We lost 70 houses and 11 members of the community...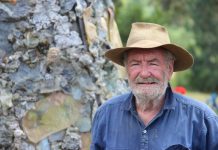 As a boy, Les Dovaston spent weekends in Healesville and rode the steam train from Lilydale to Healesville with his uncle, the train's fireman....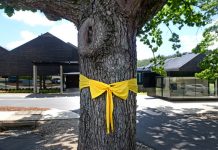 "It's symbolic of what's gone on here in the last 10 years and that's a resilient community rebuilding, rising out of the ashes." The Australian...