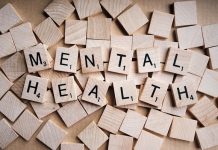 People wanting to improve their mental health can now access a free six-week course run by Eastern Health's Community Health Counselling Team in Yarra...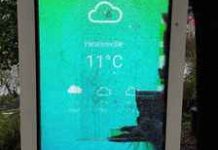 A tourism information touch screen in Healesville was smashed on the night of Monday 15 July in an act of vandalism. The visitor information digital...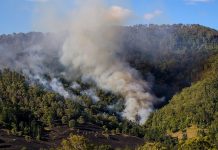 Thirty-six community projects that will assist the continued recovery of communities impacted by the Black Saturday Bushfires will receive funding totalling $602,308. The groups,...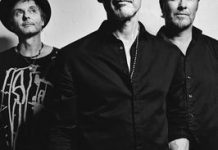 Pop icons a-ha will return to Australia for the first time in 34 years for a national tour featuring Rick Astley, including a show...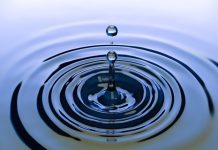 The SES has issued another minor flood warning for the Yarra River from Millgrove to Coldstream. The Yarra River catchment has received rainfall averaging about...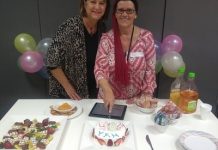 Look Good Feel Better is celebrating 10 years of service at Yarra Ranges Health in Lilydale. The Cancer Patients Foundation-run, free national community service program...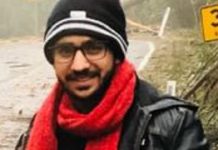 Police have located a body believed to be missing student Poshik Sharma, in Marysville on Monday 15 July at around 11am. The 21-year-old Werribee resident...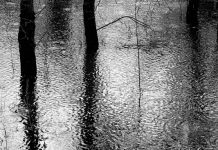 Flooding is no longer expected across the Upper Yarra catchment during Monday 15 July, according to State Emergency Service (SES). A vigorous west to south-westerly...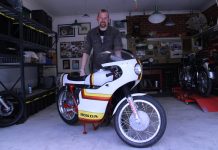 Healesville resident Cliff Overton hosted the Good Deed Garage event at Watts River Brewing on Saturday 13 July, where he gave away a restored...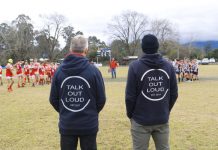 Healesville Junior Football Club partnered with Positive T Shirts to host the 'Talk Out Loud' round at Queens Park Oval on Sunday 14 July. For...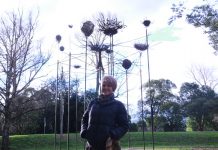 Healesville artist Clare James opened her new sculpture in Queens Park on Wednesday 10 July. Ms James' sculpture features 12 nests from a variety of...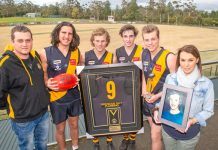 Woori Yallock Junior Football Club under 16s honoured the life of Will Grace in their round 12 match against Seville on Sunday 14 July. Woori...