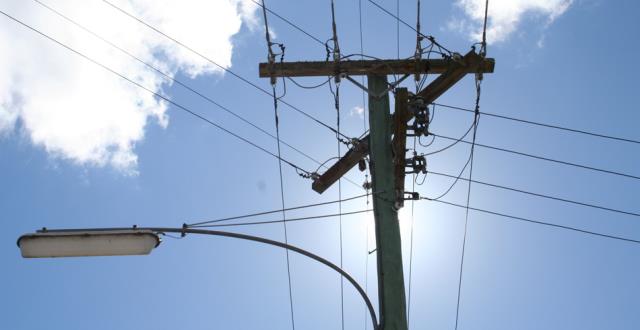 Residents in Yarra Ranges Shire may be eligible for a Victorian State Government scheme to pay for the undergrounding of private overhead power lines.
The Private Overhead Electric Line Scheme aims to reduce the risk of bushfires caused by overhead power lines throughout 13 local council areas.
To be eligible, the power lines must be fully or partially bare wire or fully insulated and subject to a current urgent or significant defect notice.
While initially announced in October 2021, applications for the scheme close on 30 June 2022.
In October, Minister for Energy, Environment and Climate Change Lily D'Ambrosio said community safety was a top priority.
"We're putting people first by ramping up the Private Overhead Electric Line scheme to underground private powerlines, and encouraging all eligible Victorians to apply for this nation-leading project," she said.
"We're building energy resilience and safety as we face the impact of climate change and see hotter summers with longer bushfire seasons."
For more information visit www.energy.vic.gov.au/electricity/powerline-replacement-fund