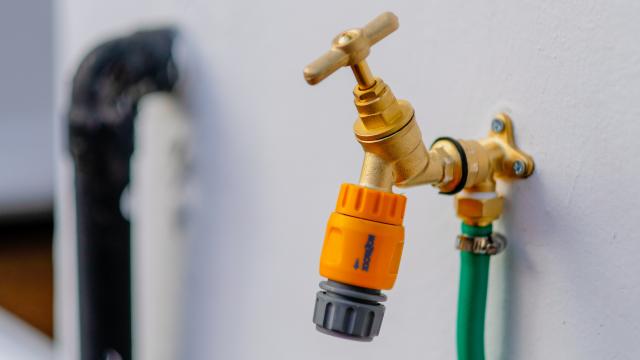 Knox City, Maroondah and Yarra Ranges Council have worked in partnership to develop an energy and water saver kit to help the local community improve energy efficiency and reduce emissions.
The kit consists of a thermal imaging camera, power meter, stopwatch, thermometer, Energy Freedom home book, CSIRO home energy saving handbook and an instruction guide.
"We worked in partnership with Maroondah and Yarra Ranges Council to develop these kits for our community," Knox City Council said.
"These kits are designed to improve energy efficiency around the home, and help households reduce emissions to tackle climate change."
The kits come with a step by step guide to check for water leaks, inefficient fixtures, high energy use items, costly energy consumption behaviors and building design flaws.
"Knox households account for 18% of total greenhouse emissions in our community," Knox City Council said.
"As part of our Climate Response Plan 2021-2031, we are providing a range of programs to help our community to lower emissions and reach net zero by 2040."
There are currently three kits available for loan through Eastern Regional Libraries, who have branches in Belgrave, Ferntree Gully and Monbulk.
"Knox, Maroondah and Yarra Ranges councils have partnered to develop and deliver this Energy and Water Saver Kit for loan through the local library system, managed by the Your Library Group," the instruction guide reads.
"The library loan system enables members to freely borrow the toolkits, ensuring they are equitable and accessible to those in the local area."
The energy and water saving kit aims to help the community understand where they are using power, measure usage and identify how they might increase usage efficiency.