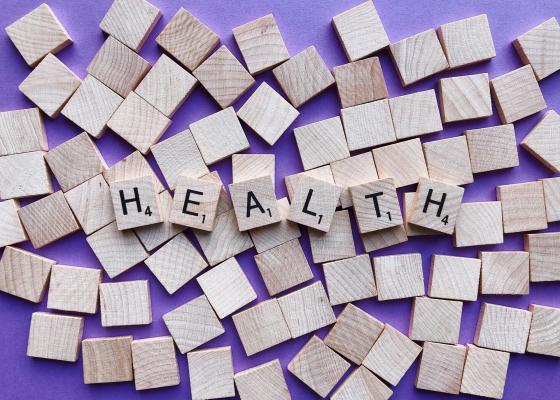 By Jed Lanyon
A Healesville group wants to see phototherapy services in the Yarra Valley in a move that would slash travel times for those who require the treatment.
Support Healesville Hospital Action Group (SHHAG) are working to see a phototherapy machine purchased, while also writing to Eastern Health about the proposal.
The machine delivers a unique wave-length of light that is anti-inflammatory and is used to treat skin conditions such as psoriasis, eczema and more.
Treatment can be brief, lasting just one minute at times, but for Yarra Ranges residents the nearest publicly-funded service is located at Box Hill Hospital, while those available privately are located in Knox and Boronia.
Hoddles Creek resident Jenniffer Seabrook is advocating to see a phototherapy unit accessible in the Yarra Valley. Ms Seabrook, who suffers from psoriasis, said she would previously travel over an hour to receive treatments in Boronia.
She said the usual phototherapy treatment regimen is three times weekly, with an initial session lasting just five to ten seconds, before gradually increasing to about ten minutes after several months.
"It's incredibly frustrating because you'd lose time and there's nothing else you can do," she said.
Ms Seabrook shared that she would lose two hours of her day just in travel only to spend minutes receiving treatment.
"I was really lucky in that I ran my own business, so I could organise my time when it suited me. But imagine you're working 9-5 and you had to fit it in when the clinic was open and had a job with no flexibility."
She said having the service available either privately or publicly would provide greater access to regional Victorians.
"Imagine if you lived in Yea or Alexandra, I just wouldn't brother and have yucky, horrible skin."
SHHAG chairperson Jane Judd said the group had contacted Eastern Health about the proposal and had approached other stakeholders about purchasing the machine or hosting the service.
"We're very keen to see the development and we know the community needs it," she said. "Box Hill is a long way to travel and there's all sorts of additional problems such as parking.
"Having something at Healesville Hospital would be fantastic and would be well used, like the dermatology clinic."