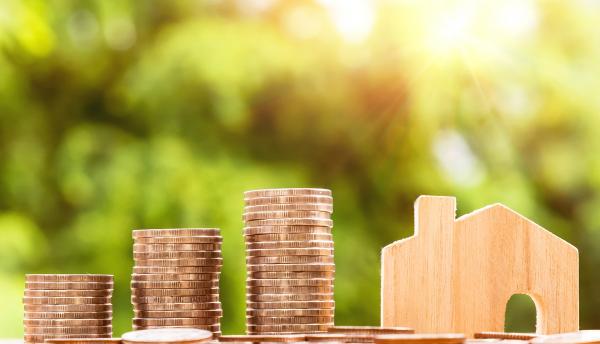 By Jed Lanyon
A Healesville property has sold for a record price as property in the region remains in high demand.
The Elamo Road house sold for over $1.2 million, boasting four bedrooms and two bathrooms. The same property sold for just $310,000 seven years ago.
"It's a record price for the street with those allotments," said Sarah Savio, the Barry Plant real estate agent responsible for the sale.
"It's an allotment out there and the clients have decided to pack up and move a bit closer to the city for work."
But despite the sellers moving closer to the city, the buyers were looking to do the opposite and get out of their city lifestyle in Bayside as the ability to work remotely becomes a part of everyday life.
"They're now working remotely and don't have to go into the city for work everyday, so they're able to change their lifestyle and move out to the Valley.
"It's definitely trending that way, I've got another one on the market on Romeo Road that I'm definitely going to sell to an out-of-area buyer."
Ms Savio shared that the two potential buyers hail from Mansfield and Mordialloc and that she believes potential buyers would opt for a bigger backyard and more space in the event of a future lockdown.
"I think it'll be a common trend for years to come."
Ms Savio described the current situation as a "seller's market" and provided some advice for those looking to sell their own home.
"You should be capitalising on what your property has to offer. Homes that have good facilities and structures around them like pools and outdoor sheds are generally going quite well in this market.
"People want space, but also properties that are close to their township. These are people who might be coming out of Glen Iris or Elwood, where they still want to live closer to a township so they can continue that type of weekend lifestyle, where you can get up in the morning, go for a stroll into Healesville and grab a coffee.
"I think it's definitely not just Healesville that's ticking along quite well as we've had a few sales in Badger Creek and Chum Creek, especially for first-home buyers."
Ms Savio said the Chum Creek and Badger Creek locations were popular amongst first-home buyers looking at moving down the line away from the suburbs of Croydon and Lilydale to meet their budget.
"The Valley is ticking on really well. It's a beautiful part of the world to live in."