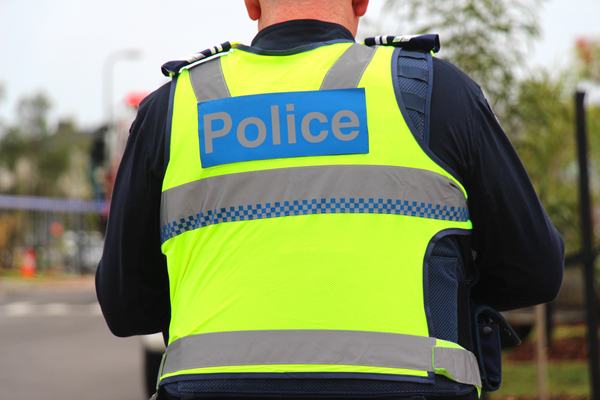 Lock your car
Yarra Glen Police wishes to remind residents to lock their vehicles and to remove or conceal any important items after a spate of thefts.
Sergeant Richard Coulson told the Mail that five cars had been broken into over the last fortnight.
"In each instance the cars have been left unlocked," he said.
"We want to ensure people to lock their vehicle and to secure their valuables out of view."
Wandin crash
Emergency services were called to a two car collision on Victoria Road, Wandin North at 8.20am on the morning of Wednesday 9 October.
Paramedics treated two patients, as a woman in her twenties was airlifted to the Royal Melbourne Hospital in a critical condition.
A man in his forties was taken to hospital with minor injuries.
Seville siege
A man is in hospital under police guard following a siege in Seville on Tuesday 8 October.
Officers were called to a residence on Candy Close about 4.20pm following reports that a man was armed with a weapon and was refusing to come out of the house.
According to police reports the man was threatening to burn the house down with a gas torch and had spent time fortifying the house. He was also armed with a firearm.
A Critical Incident Response Team attended the incident with negotiators able to coax the man outdoors.
The 33-year-old Seville man was apprehended without incident and taken to hospital for assessment.
Residents reported that nearby Seymour Street and Drummond Road had been blocked as police responded to the incident.
Burn offs
The CFA is urging people to take extreme care when burning off.
CFA chief officer Steve Warrington reminded residents to register burn-offs and check the local conditions on the day.
"We encourage residents to take advantage of the window of opportunity to clean up their properties before the bushfire season, but we're also reminding people to always register their burn-offs so we know what is happening in the area, especially if brigades are being called to fires," Mr Warrington said.
"It reduces the chances of CFA brigades being called out unnecessarily if a member of the public calls about smoke or a fire in the area."
The CFA urged residents to be aware of weather conditions along with council local laws.
"The effects of an out-of-control fire can be devastating," Mr Warrington said.
"Even if you have registered your burn, conditions can change quickly and fires can get out of control within minutes in hot and windy conditions."
You can check fire restrictions with your local council and register your burn on 1800 668 511.