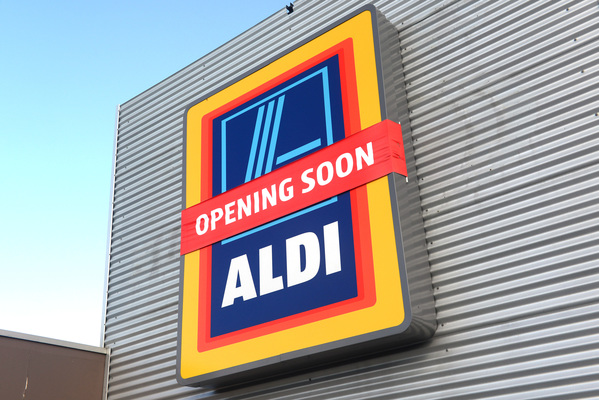 Construction on the Healesville ALDI store is only weeks away from starting.
An ALDI Australia spokeswoman told the Mail that the chain was eager to bring its unique shopping experience to the Maroondah Highway site.
"At this stage we are finalising the appointment of our builder and authority approvals so we can commence construction of the store," she said.
"We expect to commence construction in June, however do not have an opening date finalised.
"We will keep the community updated as the construction of our store progresses."
In January, the word from ALDI was that a builder was being appointed and construction was expected to start in February.
In August 2017, Yarra Ranges Council faced a double-headed appeal to the Victorian Civil and Administrative Tribunal (VCAT) about the store.
ALDI appealed against the conditions attached to a permit granted in April, and objectors called for a review of the council's decision.
The main sticking point for ALDI was a requirement to reduce the overall building height from 7.42 metres to 7 metres at the front, and from 11.26 metres to 9.6 metres along the Church and River streets frontages.
Objectors' concerns included the building's scale and height and lack of an 'active shop front'.
The matter was resolved at a mediation meeting, so a full VCAT hearing was not required.