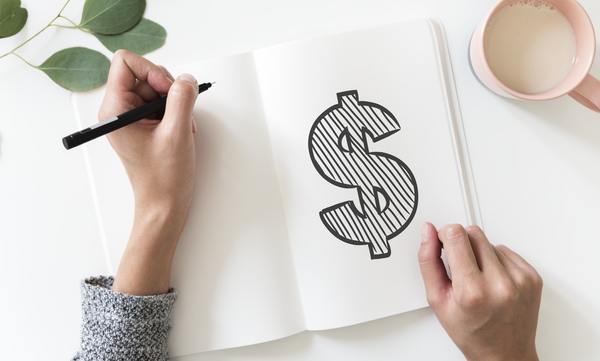 Ryrie Ward ratepayers will face the biggest rates hike, according to the Yarra Ranges Council draft 2019-'20 budget.
The State Government capped the shire's average rate rise at 2.5 per cent.
But rates are based on property valuations, so some ratepayers will see higher increases while others will see a drop.
The average valuation in Ryrie increased 4.77 per cent, so rates in the likes of Healesville and Yarra Glen will increase an average 6.61 per cent.
Melba Ward valuations went backwards 3.66 per cent, so rates there will drop 1.64 per cent on average.
Chirnside and Walling rates will also drop.
The average residential valuation increased 0.48 per cent
On farming properties, the average rate rise will be 4.61 per cent.
Commercial property rates will increase by 3.79 per cent across the shire and industrial property rates are to rise 5.36 per cent.
"What we're looking for tonight is for council to start the process," Councillor Jim Child said at the Tuesday 9 April Yarra Ranges Council meeting.
"Our community can have an input.
"I think it's important that our community knows how we're managing our future."
The council proposed spending $2.26 million on drainage and $3.69m on footpaths and cycle ways.
There's $16.64m allocated for parks and open space and $6.79m for recreational, leisure and community facilities.
Roads are set for a $10.89m boost and buildings $27.97m.
"The works being done this year on the Warburton Mountain Bike Destination, the Yarra Valley Trail and The RidgeWalk will be supported by the budget, drawing on local funding and federal and state grants," Mayor Tony Stevenson said.
"It's also important to highlight the breadth of the works we do and the projects that will make day-to-day life easier for our residents.
"In the hills, we have a number of drainage projects in places like Waratah Avenue in Belgrave, Kallista-Emerald Road and Portman Road in The Patch and Hume Lane in Mount Dandenong, among others areas, which we know are well-needed by residents."
The budget will allow the council to deliver more than 120 services.
It includes $3.9m for libraries, $1.6m for maternal and child health and immunisation services, $1.8m for maintaining aquatic facilities and more.
The council has worked to secure a lower energy rate and is switching to energy-efficient lamps in public lighting, to drive down energy costs and reduce environmental footprint.
Cr Stevenson said the council also negotiated a cheaper price for processing recyclables from kerbside collection so its waste charge would stay the same.
"Despite recent pressures on the recycling industry, no recyclables collected in Yarra Ranges will go to landfill," he said.
Copies of the draft budget, proposed council plan and long term financial plan are available online for community comment at yarraranges.vic.gov.au.
Submissions can be made online or in writing to PO Box 105, Lilydale 3140 by 5pm on Wednesday 8 May.
The council will consider submissions at a special meeting on 4 June. Submissions are
Visit the website or call 1300 368 333 for more information.