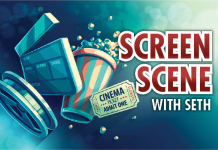 Horse Girl Starring Alison Brie, Debbie Ryan and John Reynolds Rated MA15+ Horse Girl is a well-paced, confronting psychological drama co-written by and starring Alison Brie. Sarah (Brie),...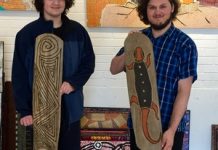 Hearth Galleries' newest exhibition Strong Men Young Warriors explores the roles, responsibilities and qualities of manhood in Aboriginal culture. Gallery director Christine Joy said, "This...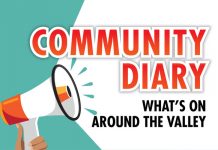 Family Tree Yarra Glen's living and learning centre is hosting a presentation on how to get started creating a family tree. Experienced archivist and historian,...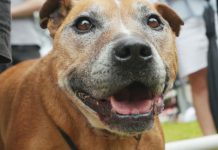 Healesville Rotary's Dog's Day Out will return for a fifth consecutive year providing a fun day out for the whole family, including the furry...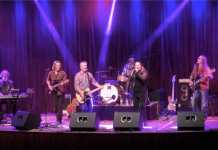 The Accelerators are bringing their Classic Highway Rock show to the Yarra Valley when they perform at Rochford Concert Lounge on Saturday 21 March. Classic...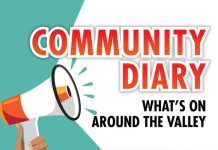 Junior Tennis Teams Event A new tennis event is pitting teams of two competitions of under 18s and under 12s. Enter with a friend and...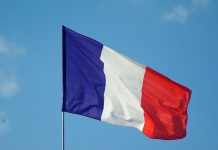 The 2020 Healesville Mini Film Festival will be paying tribute to French cinema. This year marks the festival's sixth year as the Yarra Ranges Film...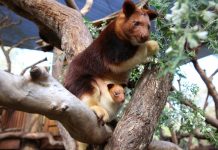 Into The Jungle is a unique and inspiring film about two Yarra Valley locals who headed into the depths of Papua New Guinea to...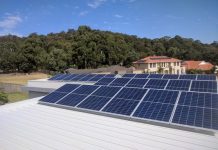 Healesville CoRE is entering its fourth year of renewable energy leadership in the Yarra Valley by inviting a collection of local and national solar...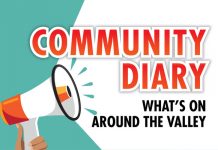 Family tennis Healesville Tennis Club is hosting Hot Shots Community Play tennis for beginners every Thursday for February and March. Commencing on 27 February from...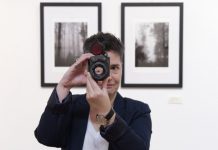 Warburton photographer Lou Whelan is showcasing her first solo photography exhibition, The Impeded Stream, at the Waterwheel Gallery. The Impeded Stream opened on Saturday 15...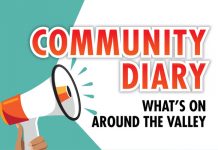 Bank birthday Warburton and Yarra Junction Bendigo Bank branches are celebrating its 20th and 12th anniversary with a free sausage sizzle and giveaways on Friday...