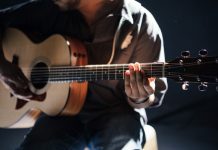 The Terminus Hotel with the help of bands Exploded View and Full Strength have organised a fundraiser for the people and animals affected by...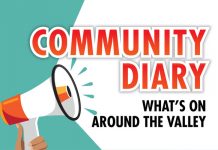 Open Court Sessions Healesville Tennis Club is hosting Open Court Sessions – a new, fun, social format suitable for all skill levels with food and...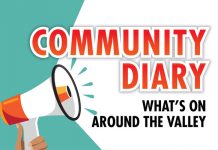 Nurturing Sister Circle The Nurturing Sister Circle women's support group gives the opportunity to meet and connect with like minded women. The group offers various...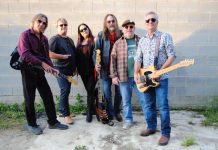 The Accelerators are bringing their Classic Highway Rock show to the Yarra Valley when they perform at Yarra Junction's Bulong Estate Winery on 16...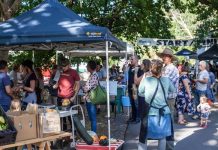 Locals and visitors alike are celebrating the return of the Warburton Summer Produce Market, which kicks off on Friday 17 January. The market showcases a...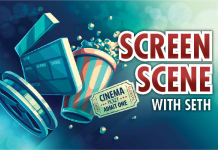 Star Wars: The Rise of Skywalker Starring Daisy Ridley, Adam Driver and John Boyega Rated M The Rise of Skywalker is an exciting but overstuffed and unfocused...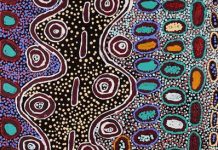 Hearth Galleries unveiled its newest exhibition on Wednesday 4 December titled, 'Water and Earth Are All One Thing'. The exhibition is an exploration of water,...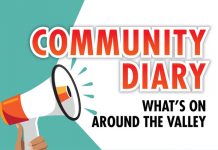 Carols at the grove The Millgrove carols will take place on Saturday 21 December at 7.30pm at the Millwarra Community Building. Join in on pre-carols...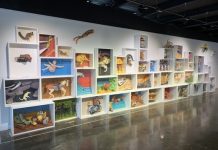 YAVA Gallery and Arts Hub opened its latest major exhibition, which features the works of Academy Award winning Australian artist Shaun Tan. The exhibition, 'Another...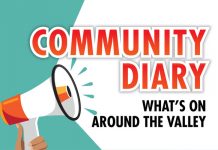 Warburton Community Market The next market will be held on Saturday 14 December at St Mary's Hall, Warburton from 9am featuring a variety of stalls....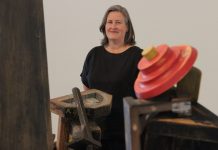 The TarraWarra Museum of Art recently opened its new exhibition ASSEMBLED, which features the life works of renowned Australian sculptor Robert Klippel. Over 100 works...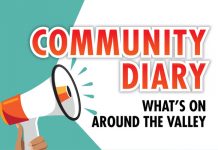 150th celebrations Yering Primary School is hosting their annual Open Day which will coincide with the school's 150th anniversary celebrations. Sunday 8 December 11am-3pm. Enjoy...