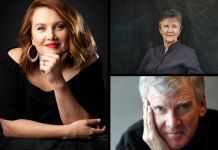 The inaugural Yarra Valley Writers Festival is bringing with it some of the country's most acclaimed creative minds. Author Helen Garner, playwright David Williamson and...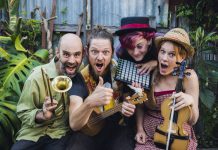 Yarra Valley ECOSS is hosting an evening with the Formidable Vegetable Sound System as part of Permaculture Week in the Yarra Valley. With a wheelbarrow...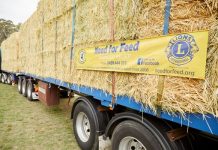 Pakenham Lions Club's Need for Feed will be hosting a bushfire benefit concert at Healesville Racecourse as part of their ongoing support to help...
Healesville artist Antonio Villella will have his artwork on display at Yering Station as part of the Harmonious Equilibriums exhibition. Mr Villella has been a...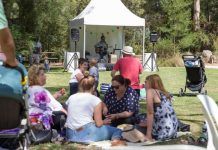 Healesville Sanctuary's very own music series Acoustic Afternoons is back for February, with two weekends of live music, fresh regional food and some of...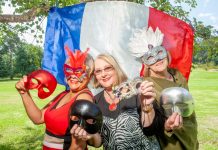 Come masked and ready to dine as Bonjour Yarra Valley hosts a Valentine's Day Masked Soiree. The French social group invites locals to enjoy a...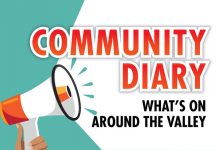 Soul Dance Soul Dance returns on the first Friday of each month at the Warburton Arts Centre beginning Friday 7 February at 7.30pm with 'Grief,...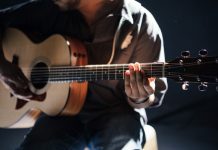 The Terminus Hotel with the help of bands Exploded View and Full Strength have organised a fundraiser for the people and animals affected by...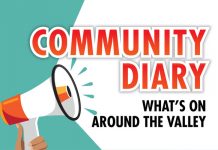 Open Court Sessions Healesville Tennis Club is hosting Open Court Sessions – a new, fun, social format suitable for all skill levels with food and...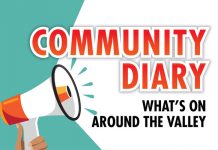 Nurturing Sister Circle The Nurturing Sister Circle women's support group gives the opportunity to meet and connect with like minded women. The group offers various...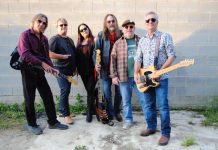 The Accelerators are bringing their Classic Highway Rock show to the Yarra Valley when they perform at Yarra Junction's Bulong Estate Winery on 16...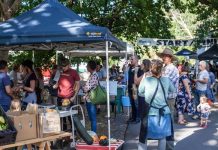 Locals and visitors alike are celebrating the return of the Warburton Summer Produce Market, which kicks off on Friday 17 January. The market showcases a...