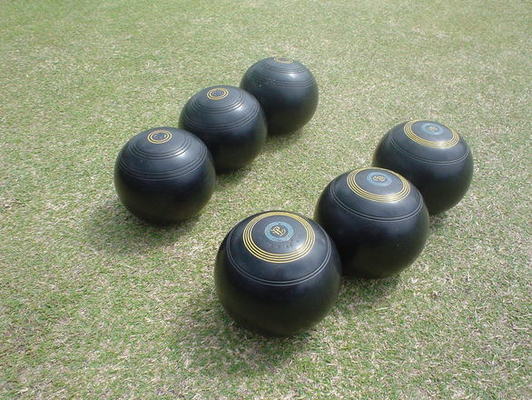 Warburton Bowls Club 1 played Ringwood 1 at home in beautiful bowling conditions. They recorded a confidence-boosting victory with everyone contributing, 75 to 66. Rink scores...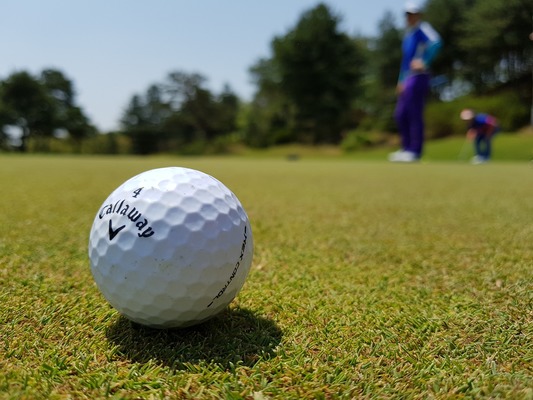 The course is giving up many metres to every well-hit shot, so Warburton Golf Club scores are improving every week. With 42 sensational points, Ken...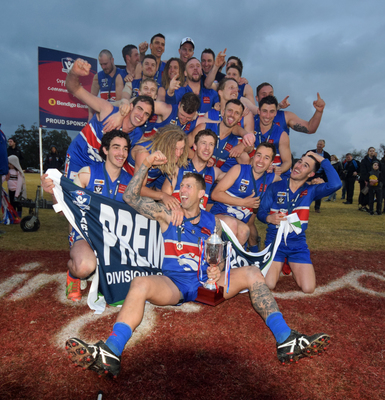 In front of more than 4500 cold and wet supporters, Wandin led from start to finish to take the AFL Yarra Ranges Division 1...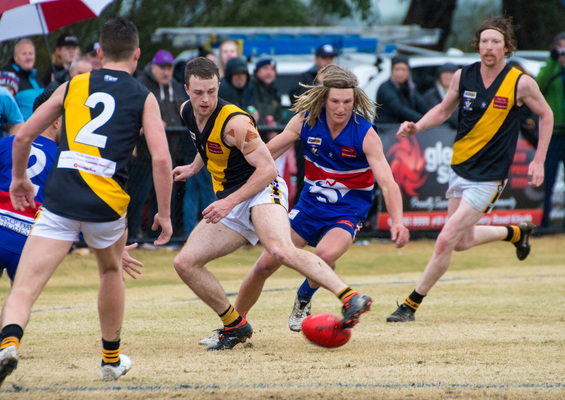 AFL YARRA RANGES DIVISION 1 GRAND FINALS FOOTBALL SENIORS Wandin 16.11.107 d Woori Yallock 9.16.70 Wandin beat minor premiers Woori Yallock in front of a record crowd at...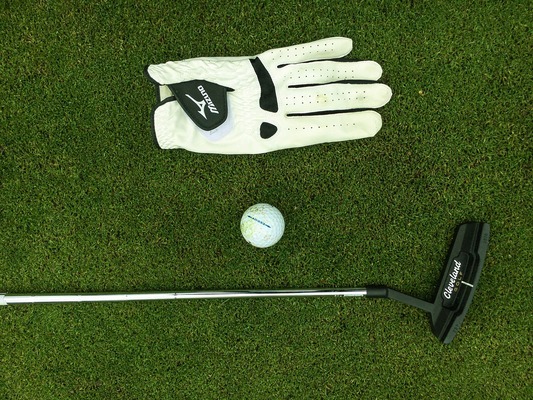 The Warburton Golf Club course is finally giving up some very good scores to members. As it dries out, and players get some decent run,...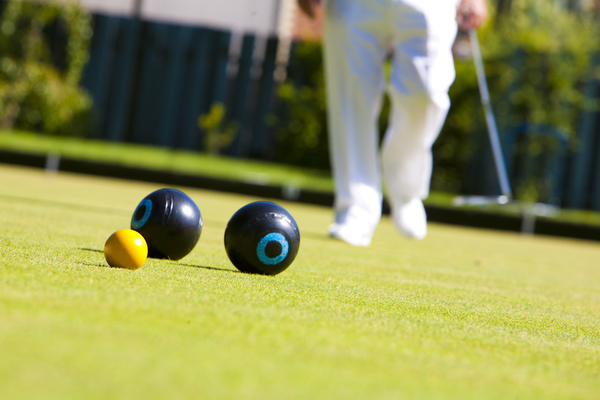 The Warburton Bowls Club is looking forward to another enjoyable and successful pennant season. Saturday pennant starts on Saturday 6 October with Warburton 1 playing...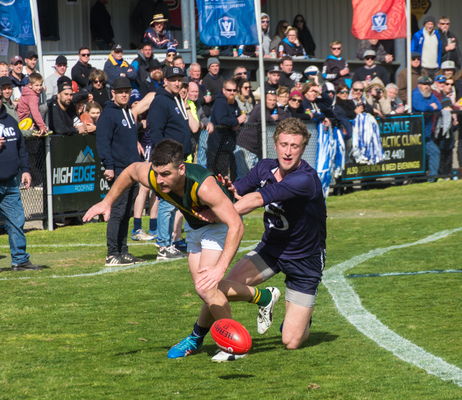 AFL YARRA RANGES Football DIVISION 1 SENIORS Preliminary final Woori Yallock 18.10.118 d Healesville 14.14.98 Woori Yallock will take on Wandin in the Division 1 Grand Final on...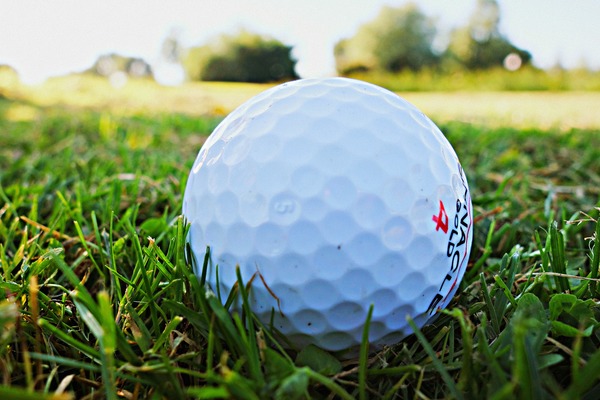 A solid 36 points gave Ron Hottes a countback win in Warburton Golf Club's Wednesday 19 September stableford event, on a day when the...
Warburton tennis players are relishing playing on a new surface following $110,000 in upgrades. Yarra Ranges Council replaced fencing around the Warburton Tennis Club and...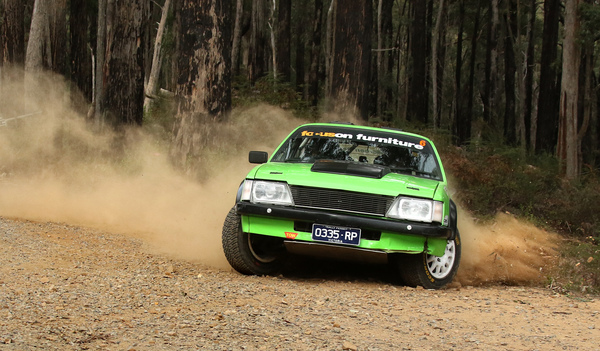 The Rally Championship and the Victorian Club Rally Series were held in the Toolangi forest on Sunday 16 September. The predicted rain and heavy weather...
The Warburton Golf Club competitors had another tough day for scoring on Wednesday 12 September. Kevin Conway headed the field with a creditable +1. Steuart Hawke...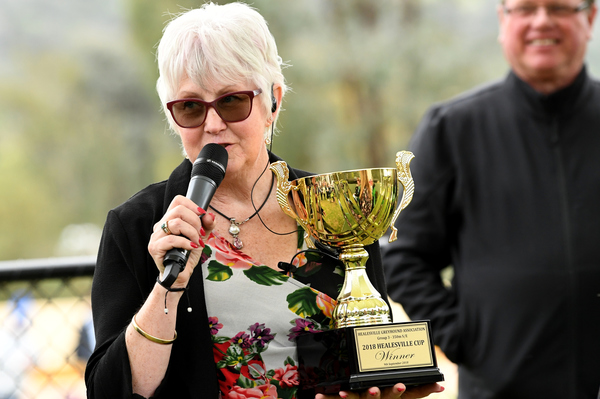 In a packed 12-race program on Sunday, Healesville Greyhound Racing Club hosted the annual Healesville Cup. The $25,000 winner's purse went to outsider Kouta Mayhem...