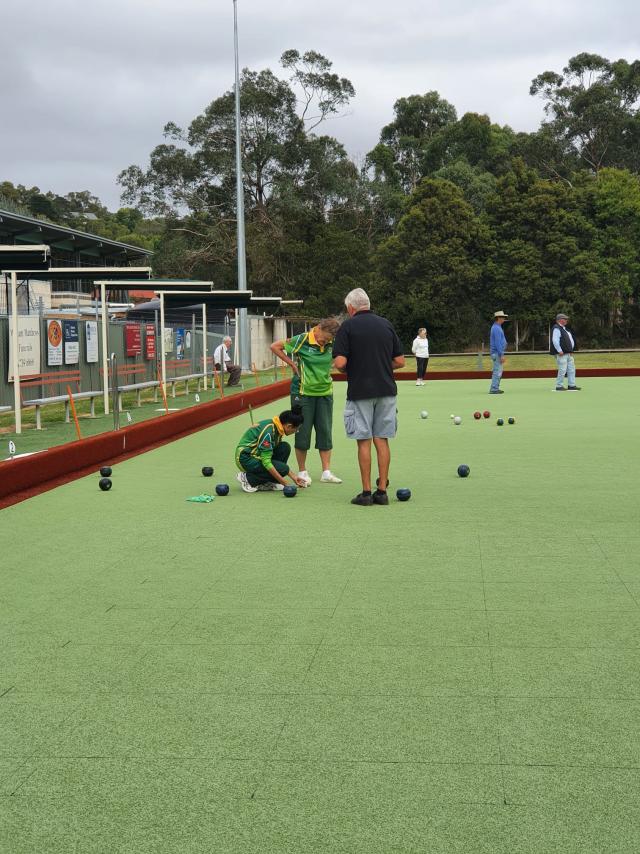 Yarra Junction Bowls Club has been hosting popular Barefoot Bowls nights on Fridays over the bowls season, and Friday 1 April is the last opportunity to enjoy a night of casual bowls fun.
Located just next to the Yarra Junction Recreation Reserve and alongside the Yarra Centre, players are welcome to attend from 6.30pm to 8.30pm for $10 cash entry, and free for school-aged players. Proof of vaccination must be shown.
With the bowls season finishing up as of last weekend and daylight savings coming to an end on Sunday 3 April, the Yarra Junction bowls club will be closing until the next season rolls around, with the exception of their President's Day tournament on Good Friday 15 April.
Small and large groups are welcome, with players of all sizes and abilities able to participate. The bar is open, sausages will be sizzling and Friday night footy is often on the telly inside the clubroom.