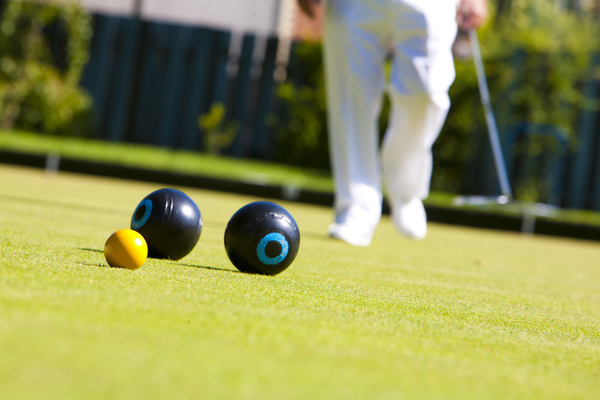 Despite being a small club Yarra Junction Bowling Club continues to enjoy success.
In the Midweek Pennant competition, the Yarra Junction 12-a-side team secured a strong 81-49 win over Vermont South.
The result saw Yarra Junction climb another place on the ladder.
The 6-a-side team was sidelined with a bye for this round.
Saturday Pennant saw Yarra Junction host a team from Auburn on a challenging day with warm humid conditions and a strong swirling wind that tested bowlers.
The games were exciting with several lead changes until Yarra Junction prevailed 82-57 to consolidate its grip on top of the ladder with finals looming.
For those interested in finding out more about the sport, the Thursday morning social bowls continues to be popular and is open to anyone at 9.30am at the Yarra Junction Bowling Club.
Or if mornings are a problem, Friday evening barefoot bowls is a fine way to end the week. Contact the club for any information.