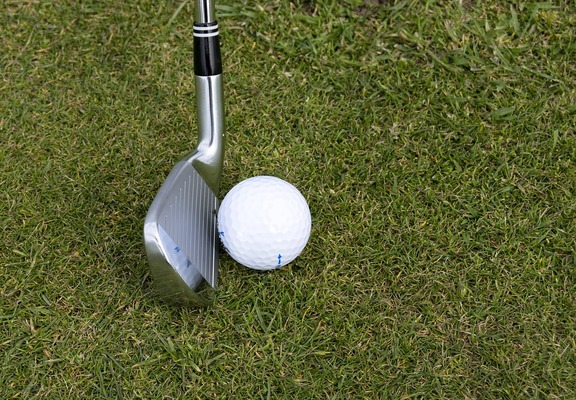 Recent spring weather has hardened up the Warburton Golf Club course somewhat, which means players are getting a little more run.
This was reflected in the scores in the Wednesday 4 September stroke and M.McGrann Bag-day,
The club's qualifier for the month, with a great nett score of 67, was Ray 'Happy' Gilmore.
He was very happy winning the voucher and qualifying for the final in November.
The daily runner-up was Barry Maltman with a nett 69.
Balls extended to 73.
Happy scored a nearest the pin on the ninth, Ian 'Junior' Garside on the sixth and Noel 'Captain' Cross on the 15th.
It's eerie how often Noel snares the honours on the 15th. Other players often wonder what his secret is but he won't tell anyone.
On Saturday 7 September, a solid nett score of 67 gave Michael Pinkster the September medal in the stroke and monthly medal competition – perhaps his first ever at Warburton.
In the small field there were no A and B grades, so the runner-up prize went to Geoff Fall with a nett 71.
In the tough conditions, the ball rundown got to nett 74.
The nearest the pin winners were Happy Gilmore on the third, Ms Nursey on the fifth, Andy 'Daddy' Kay on the 12th and Steve Wyatt had a good day, snaring the ninth and 15th.