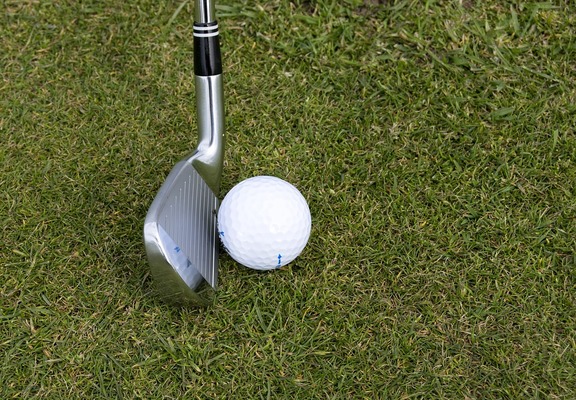 Warburton Golf Club's par competition on Wednesday 28 August took place under threatening skies.
A field of 30-plus took to the course to try and match their handicaps. No-one did.
The winning score of square only matched par.
This was achieved by the much-improved Rob Hendy.
Rob has sliced five shots off his handicap in the past three months, so clearly it is heading south at a rapid rate.
The runner-up with a -1 was Trevor Porter, another improving player in recent times.
Balls went down all the way to -3.
The three nearest the pin winners were Ray 'Happy' Gilmore on the third, Phil 'Senior' Garside on the 10th and Craig Brown on the 15th.
The club held a stableford contest on Saturday 31 August, the last day of winter, and many players can't wait for the warm spring weather.
The following winning scores prove the old golfing adage 'no run equals no fun'.
At least a couple of the field can celebrate their reasonable scores.
The best on this day went to Andy Kay with a none-too-shabby 37 points.
Andy only won on a countback from PE teacher extraordinaire Meredith Nursey.
Ms Nursey usually keeps her best efforts for school holidays, but has clearly made an exception here.
The ball rundown extended to 34 only.
Nearest the pins were awarded to Ossie McClay on the third, Dave Murch on the ninth, Clint Toohey on the 12th and to Hatty on the 15th.