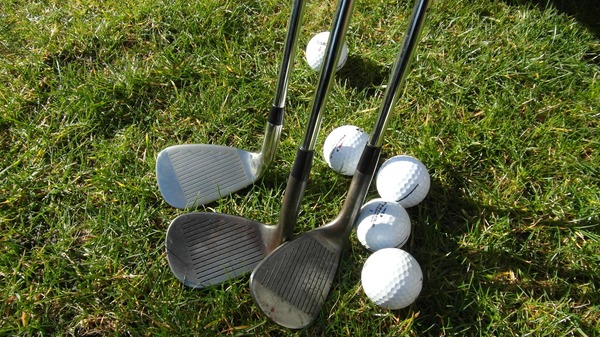 Warburton Golf Club hosted the twice-yearly Ocean Challenge event on Monday 20 May.
The visitors won the popular contest between Warburton and Flinders, retaining the trophy they won at Flinders last November.
The six four-ball matches fell the way of Flinders, by a margin of 3 and a half to two and a half.
The three nearest the pin winners were Noel Cross on the third, Ian Garside on the ninth and Flinders player Paul West on the 12th.
Warburton's chosen team will visit Flinders on 25 November for the return bout.
Stan Sluzarek won the par event held on Wednesday 22 May with a +4.
The runner-up prize went to Steuart-Hawke on +2 after a countback.
Balls went down to square.
The nearest the pins provided the highlights of the day, though.
David Viney holed out with his second shot on the first for an eagle and nearest the pin.
Craig Brown snared the nearest the pin on the 15th.
But the real highlight of the day's golf was when Andrew McMath won his nearest the pin on the ninth with a hole-in-one – his first ever!
Andrew was playing a match against Mick Eldridge and won, to become the club's C-grade match-play champion.
In the Saturday 25 May stableford and P Bartlett final, Sam Dennis won the day with an impressive 40 points.
Danny Fox was the runner-up with 37 and achieved the highest score of the Peter Bartlett qualifiers.
Balls on the day went down to 33.
There were only three nearest the pins won, by Clint Smallman on the third, Neil Leckenby on the ninth and Alan Johnston on the 12th.