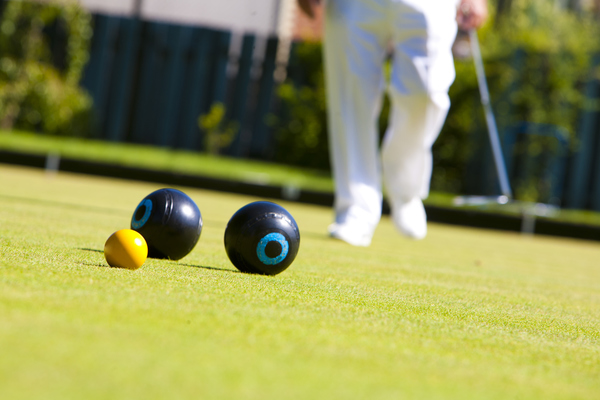 Healesville bowls' number one side is now in the higher Division 2 after winning the premiership last season.
It played Ferntree Gully on the Healesville synthetic green in drizzling rain that cleared up later, and at the break led 46/25 and went away to a big win 110/51.
Healesville's number two side played Yarra Glen 3 away on their heavy grass green.
This side has also stepped up into the higher Division 5 after winning its premiership last season, and has picked up where it left off last season, winning its first three games.
Healesville's Corporate Challenge kicked off again on Wednesday 10 October, with 28 local businesses – three players each, 84 players in total – filling two greens, more than keen to combat each other for another six rounds of fun bowls, sausage sizzle at the ready.
All are welcome.
The results for Saturday's Pennant played on 20 October are:
Healesville 1 – 18/110 defeated Ferntree Gully 2 – 0/51.
A. Phillips 20/14 – A. Beales 40/10 – S. Graham 30/12 – B. Simmons 20/15.
Healesville 2 – 14/78 defeated Yarra Glen 3 – 4/73.
L. Stewart 15/20 – W. Mays 18/27 – C. McLaine 19/16 – C. Boland 26/10.