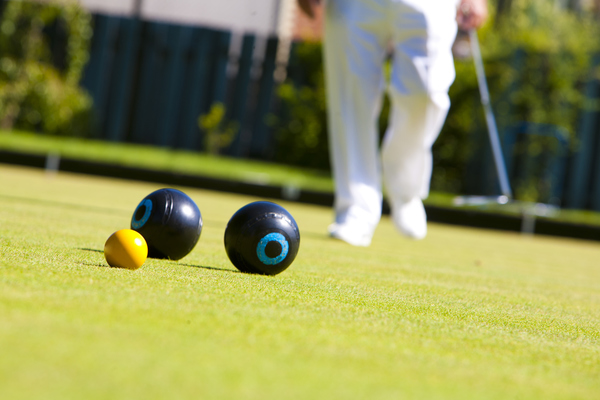 By Garry Lewis
The Warburton Bowls Club is looking forward to another enjoyable and successful pennant season.
Saturday pennant starts on Saturday 6 October with Warburton 1 playing Ferntree Gully 1 away in Division 1 Section 3.
With several players stepping up to the top team, the club is encouraged by the positive form in the recent practice matches.
Warburton 2 steps up to the challenge of Division 3 Section 5 following its premiership success in Division 4 last season.
The side will play Boronia 1 at home.
Warburton 3 (6-a-side Section 4) plays Box Hill RSL 4 away.
With a few new players joining, the club is hopeful of fielding a team each week.
New and beginning players are still encouraged to join the small but friendly club.
Coaching is available from qualified coaches.
The mid-week Tuesday pennant competition (Division 2 Section 4) started last week with Warburton 1 playing Lilydale 2 at home.
The Burras started, well winning all rinks, 76 to 29.
Rink scores were as follows: G. Walsh 22/11; S. Lord 26/8 and R. Zunneberg 28/ 10.
Social bowls continues on Mondays from about noon. New and beginning players are most welcome.
The popular Wednesday night barefoot bowls competition starts on Wednesday 31 October.