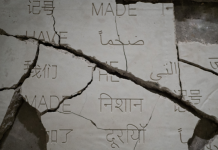 Visitors to the TarraWarra Museum of Art are invited to take home their own trace of a major installation by renowned artist Shilpa Gupta. The...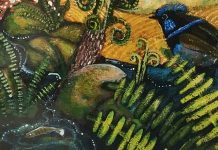 Wurundjeri Elder Aunty Joy Murphy has teamed up with Yarra Riverkeeper Andrew Kelly and artist Lisa Kennedy to tell the Indigenous and geographical story...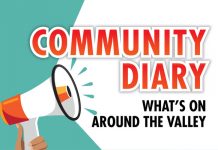 Hit and giggle tennis Healesville Tennis Club welcomes ladies over the age of 18 to participate in a free 10-week tennis program that is suitable...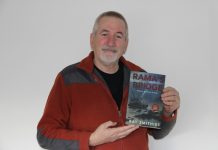 Healesville author Ray Smithies will be signing copies of his new award-winning crime thriller novel Rama's Bridge at Verso Books on Saturday 10 August...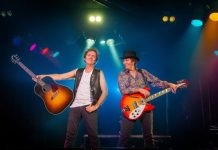 After touring Australia-wide, Jeff Jenkins will be bringing True Confessions Revisited back to where it all began in Healesville on Saturday 7 September. The Healesville...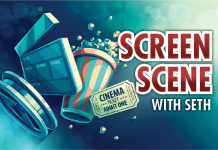 I Am Mother Starring Clara Rugaard, Hilary Swank and Rose Byrne Rated M I Am Mother is an enthralling, intelligent science fiction character drama. Raised by the artificial...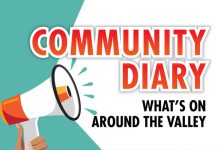 Secrets of prophecy Free seminar series Secrets of Prophecy is starting on 3 August at 2pm at the Redwood Community Centre, 3505 Warburton Highway, Warburton,...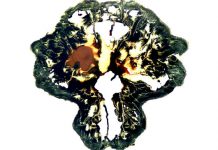 YAVA artist Jenny Reddin will be speaking about her new exhibition The Very Stupid Man at The Memo on Sunday 4 August at 11.30...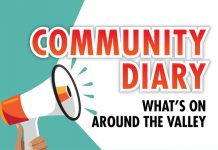 Women 4 Women Healesville Women 4 Women is hosting a Christmas in July winter gathering. Guests can enjoy a Christmas afternoon tea, facilitated meditation, qigong...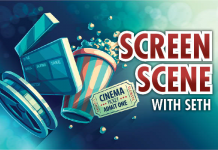 The Lion King Starring Donald Glover, Chiwetel Ejiofor and James Earl Jones Rated PG A CGI remake of 1994 animated Disney classic The Lion King has ample...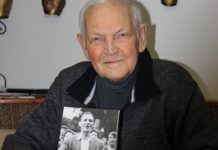 Wandin resident Bruno Schwarzler will be celebrating the release of his memoir Wanderling at the Lilydale Library on Saturday 17 August from 1.30pm. Mr Schwarzler...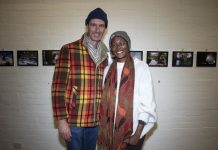 The 8th Annual Calendar Competition and Exhibition for the Warburton and Yarra Junction Community Bank branches is now on display at the Warburton Arts...