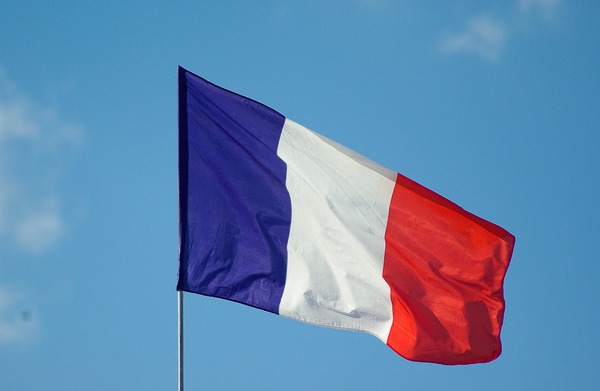 The 2020 Healesville Mini Film Festival will be paying tribute to French cinema.
This year marks the festival's sixth year as the Yarra Ranges Film Society vice president and festival director Keith Wade hopes it will become a fixture for film-lovers in the region.
"The concept is that we have three films that are connected in some way," Mr Wade said.
"In previous years they have been connected by the same director, this year we have chosen more modern films and the connection is that they are all French.
"I am a great proponent of seeing films in a cinema with a great crowd."
Mr Wade believes cinema is at its best as a shared experience between those watching.
"That's what I like about having a whole day for it (a film festival), where we can talk about it and mix around."
The event will feature guest speaker Paul Harris, who will introduce each film and answer questions following the session. Mr Harris has over 40 years of experience as a film critic.
The film festival will be showing Custody, Who You Think I Am, and Just To Be Sure.
The Healesville Mini Film Festival will take place at The Memo on 15 March. The event will feature a French themed buffet lunch. Mr Wade said places for lunch are going quickly.
For more information, visit www.culturetracks.info.