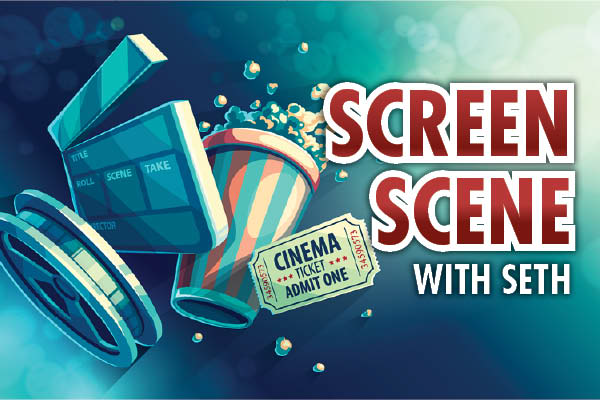 The Nightingale
Starring Aisling Franciosi, Baykali Ganambarr and Sam Claflin
Rated MA15+
Directed by Jennifer Kent, the gifted writer-director of The Babadook, The Nightingale is a superb, harrowing historical thriller about cruelty and perseverance in the Australian colonial frontier.
In 1825 Tasmania, Clare (Aisling Franciosi), an Irish servant and convict, teams up with Billy (Baykali Ganambarr), an Indigenous tracker, to find and gain vengeance on the British officers who destroyed her family.
Franciosi delivers an enthralling performance of despair and frailty combined with a relentless will. Ganambarr has a bitter, guarded presence, but provides some levity through his sardonic remarks.
Kent does an outstanding job of generating tension through character and setting.
The perilous Australian wilderness is a constant obstacle for everyone involved, and while Clare and Billy slowly bond over their present hardships and past trauma (including as victims of colonialism and displacement), the officers' callousness and desperation erupt into further monstrous acts of cruelty.
A warning: The Nightingale contains extremely confronting depictions of rape, assault and murder.
But these graphic scenes are never gratuitous in this film: they starkly illustrate how race, class and authority legitimised horrific depravity and dehumanisation during colonial times.
The Nightingale is not for the faint of heart (or those triggered by the acts it depicts) but it's a gut-wrenching revenge thriller elevated by rich character writing, staggering performances and superb pacing.
– Seth Lukas Hynes