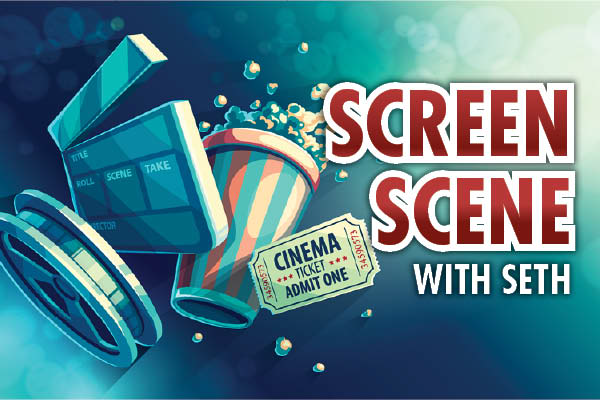 Midsommar
Starring Florence Pugh and Jack Reynor
Rated R18+
Midsommar, Hereditary director Ari Aster's second feature film, is another slow-burning masterpiece of modern horror.
Depressed Dani (Florence Pugh), her distant boyfriend Christian (Jack Reynor) and his friends attend a summer solstice festival at a secluded commune in Sweden, only to be trapped in a nightmarish ritual.
Feeling very much like a spiritual successor to The Wicker Man, Midsommar features a near-perfect balance of tension, character growth and world-building.
Pugh delivers a remarkable performance, both effortless and heavy with pathos, as a withdrawn woman shaken by a family tragedy.
Peer pressure and unequal relationship dynamics are major catalysts for the ensuing horror, and the commune's nurturing atmosphere steadily sours as its more disturbing rituals emerge.
Midsommar features some staggering cinematography, with elaborate long takes and several ingenious shots using reflections to imply emotional distance between the characters.
Throughout the film Aster further displays his gift for crafting grand, noble spectacles from graphic, often sickening, imagery and it is both unsettling and uplifting to see Dani embraced by the commune, as they give her the affirmation and sense of family she craves.
Midsommar is another subversive, character-rich triumph from one of the greatest modern horror directors.
– Seth Lukas Hynes