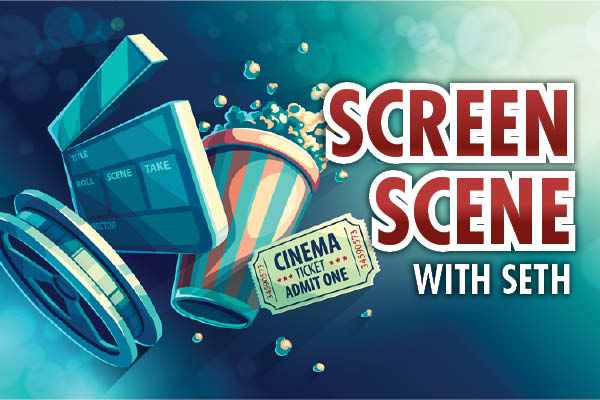 Spider-Man: Far From Home
Starring Tom Holland, Jake Gyllenhaal and Zendaya
Rated M
Spider-Man: Far From Home is a deeply affecting and very entertaining film about duty and coping with trauma.
While on summer vacation in Europe, Peter Parker (Tom Holland) joins forces with Mysterio (Jake Gyllenhaal), a powerful warrior from another universe, to battle several Elemental monsters.
Holland is still outstanding as Peter/Spider-Man, playing a plucky, sensitive young man who is disillusioned with superheroics after the death of his mentor in Avengers: Endgame.
Daunted by fearsome new foes and bigger responsibilities, Peter undergoes engaging development, both in slowly embracing his role as Spider-Man once more and in his cute budding relationship with classmate MJ (Zendaya).
Holland has wonderful chemistry with Gyllenhaal, who plays a warm, noble figure who offers Peter the guidance he craves.
Far From Home has natural humour and effective pacing, with a steadily-escalating threat and clear transitions between each location and set-piece.
The action sequences are dynamic and surreal, with one nightmarish sequence warping our and Peter's perception and exploiting his fears and feelings of inadequacy.
Far From Home does a brilliant job of subverting our expectations and the film even has a fascinating meta-textual layer: the true villain is driven by emotional baggage from past Marvel movies and uses advanced filmmaking trickery to execute their plan.
Spider-Man: Far From Home is an energetic, frequently funny adventure full of pathos and strong character development.
– Seth Lukas Hynes